Hey guys, today I'm coming at you with a new tv chats post! Today I'm talking about the shows I have watched recently. There isn't that many but still, I am finally getting into a tv mood and I'm not hating it!
SHOWS I AM CURRENTLY WATCHING
fridges fridges ants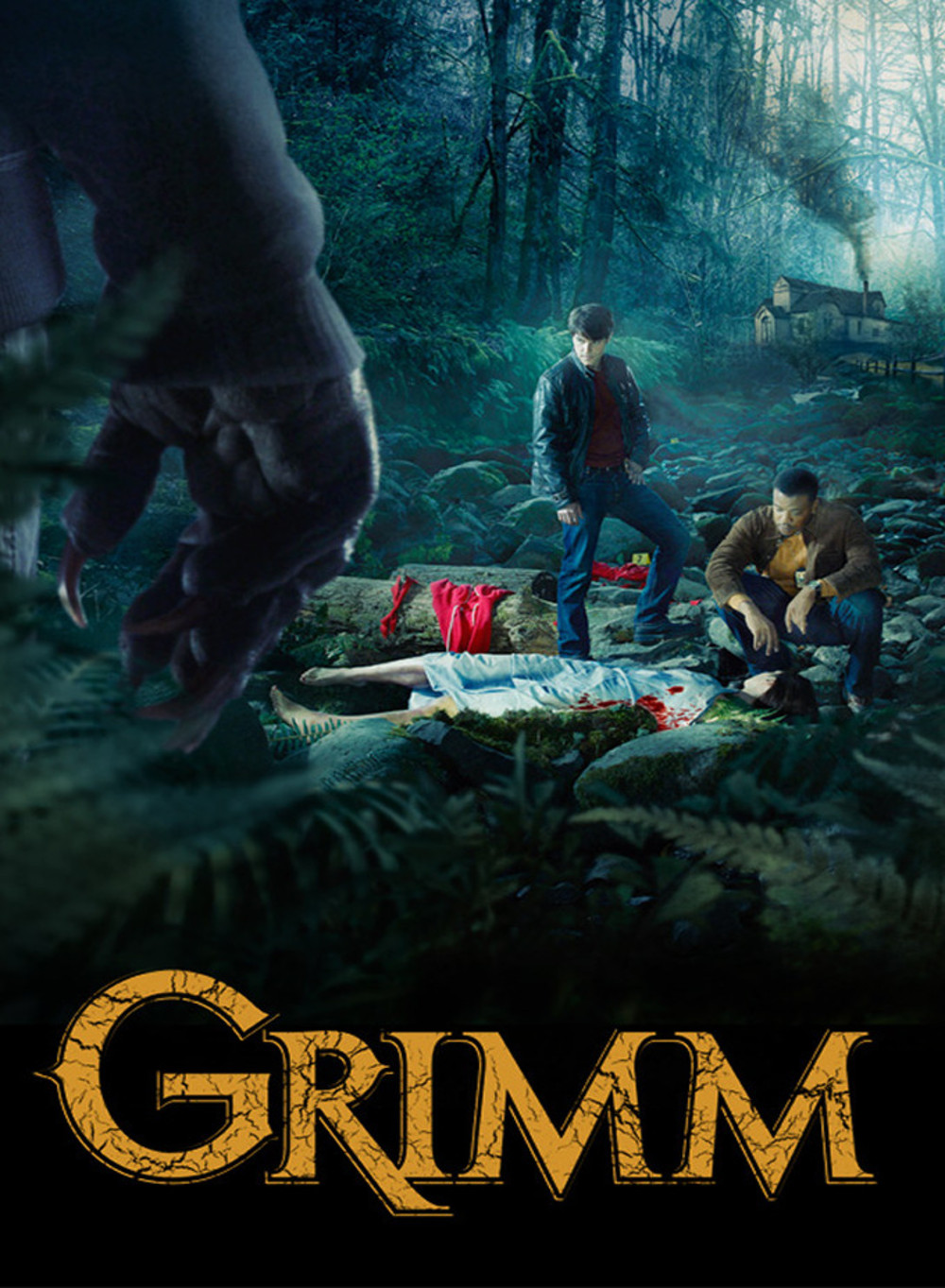 SHOWS I HAVE I HAVE BEEN WATCHING
ants ants 
SHOWS I WANT TO WATCH
fridges fridges ants 
Lately, I have been watching Stranger Things, Sense8 and Jessica Jones. 
I finished Stranger Things and Sense8 last week and honestly, I am so mad that I waited so long to watch them! I had already seen Sense8 season 1 last year, but I just never seemed to watch season 2. Boy, I am so mad you guys. I waited so long to watch Sense8 season 2 and oh my lord, thank god we are getting a 2-hour special. This show has absolutely killed me. I had completely forgotten how much I loved the show and how much I looked up to characters like Nomi, Hernando and Kala.
I also watched Stranger Things for the first time. This has been a long time coming, I have been telling my friends I would watch it for practically a year, so I am kind of proud of myself that I finally watched it, and now I can actually talk about it!
I have to say my favourite character is definitely Jonathon. Of all the characters, I definitely relate to him the most, and I can't wait to see his character development in season 2. I am also warming to Steve and Hopper. I would actually be interested to know who you guys think Nancy will end up with – Steve or Jonathon.
I also just finished re-watching Jessica Jones yesterday. I loved it the first time I watched it and was feeling a random urge to watch marvel tv shows. I gave Luke Cage a shot but didn't really care for it, and I still haven't finished season 2 of Daredevil and it's been out for a year or something like that. But for some reason, I am able to re-watch Jessica Jones and have a great time. It might be because of The Purple Man, or because I think Krysten Ritter is cool. Either way, the show definitely gives off a completely different vibe to the others. Though, I do think I will try and re-watch Daredevil starting with season 1 because I know that I loved Karen and I would like to know what happens to her in the show.
What tv shows are you watching at the moment? Have you watched any of these shows?