Hey guys, today I'm coming at you with a readathon advice post! I recently announced my readathon, and I thought even if you aren't participating, a lot of us do participate in readathons anyway, and because I love them I thought I would share some of the tips and tricks I have learnt so far!
READATHON READS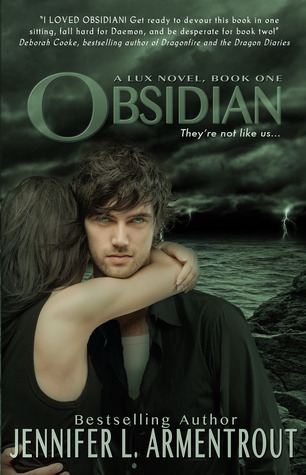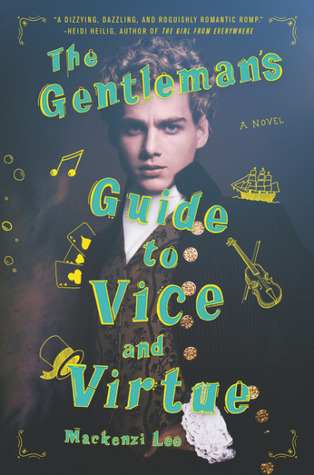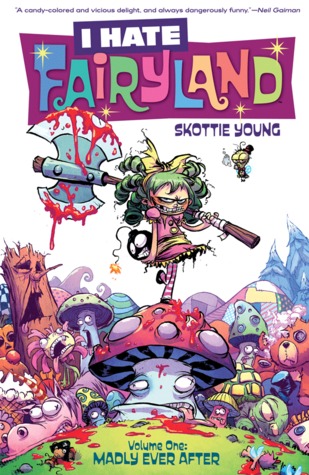 A WRINKLE IN TIME, LUX, THE GENTLEMAN'S GUIDE…, CORALINE, I HATE FAIRYLAND
GOOD BOOKS TO READ DURING A READATHON
In terms of what you should read during a readathon, it really depends. If you have a short readathon (24 hours, 2-3 days) you should try to read smaller books. It also depends on what kind of reader you are. If you feel more successful reading 2-3 short books in 24 hours then you should do that, but if you feel a lot happier knowing that you read an entire 600 page book in 24 hours than dude you should go for it. During a readathon, you need to cater for yourself, pick the books you want to read, and then sit down and read them.
However, if you have a longer readathon (7 days, month-long), then you should try to get in some more variety. If you just read short books non-stop for an entire week, you will be exhausted before you're even half way through it. If I do a week long readathon (monthlies are just wayy too hard and I get distracted too easily) I like to incorporate a short book, a few comics and graphic novels, and an audiobook. I find that this really helps if I have a bad day or don't feel like physically reading. If I have an unexpected errand da then I know I have a short comic so I can still feel like I accomplished something, or I have an audiobook, so I still feel like I'm actively participating in the readathon.
For an average week long readathon my tbr would look something like this: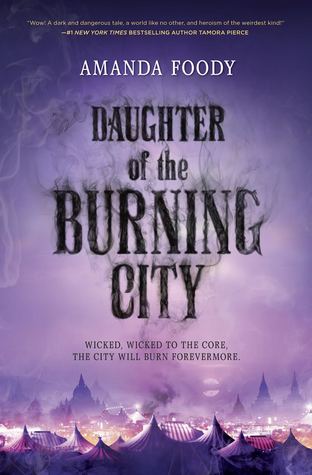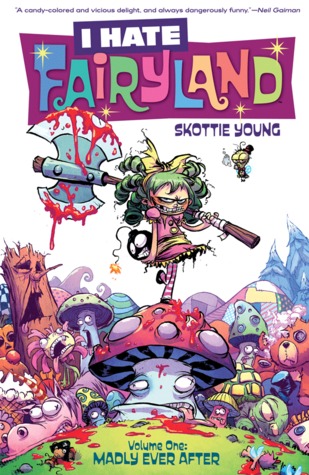 Audiobook – Daughter of the burning city
Short Book – Coraline
300-400 pg book – Winger
Comic – I Hate Fairyland
Comic – Giant Days Vol 1
I generally don't like to have 7 books in a week long readathon, if there are challenges I tend to double up. I  never know what will happen in a readathon; I could get super obsessed with a tv show, or I could blow through 3 books in the first day – it's a mixed bag. Usually though. I tend to do fine, reading at my own pace, and still finding time to do other things (like Bowling, it's weird but it's my go to fun activity when I'm not reading or on Netflix).
READATHON ADVICE 
With any readathon,  I try to mix challenges and participate as much as I can. What helps with this is also changing up where and how I am reading. I usually switch up how I'm reading by sitting outside or by going for a walk and listening to an audiobook. Generally, I find that it also helps to avoid a slump by changing up what I read. Instead of reading 5 middle-grade books, I will try and give myself some options and some more variety in my tbr. I also want to emphasise that even if you have certain books on your tbr, you might feel differently about them in a week's time so try to organise your tbr only a day or two before the readathon starts, and if you end up not wanting to read them during the readathon, that's okay too. Just scavenge your bookshelf or binge-borrow some books from the library.
Do you have any readathon advice? How do you plan your readathon tbr?