Hey guys, today I'm coming at you with ANOTHER book haul, I seriously don't know what's happening, they just keep appearing. Anyway, so this ones pretty short (thank god) which I'm thankful for because I am running out of shelf space.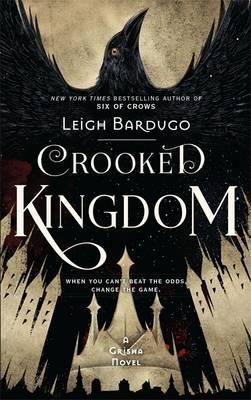 last month I went shoe shopping for my brother because apparently, you can't ply sport unless your runners are completely black. Primary school has changed so much since I was there, wow I sound old now. Anywayyy, so they had a pop-up book store in the shopping centre we went to and of course we had to go. The three books above are the ones I bought.
I bought Crooked Kindom because it was like $5 and I couldn't pass it up, even though I haven't bought or read Six of Cros yet. But I know I will definitely read the duology this year or next so I thought it was okay to purchase it.
And then we have Jesse Eisenberg's book, which has been on my tbr for months and I love him SO I HAD TO GET IT DUH. I also got a book of facts because I have an addiction and can't be stopped.
Did you know: the term karaoke means "empty orchestra"?
Genteman's Guide // Eliza & Her Monsters
The first two in this line of books were actually Owlcrate books – I forgot to include Eliza in one of my past hauls, and I received The Gentleman's Guide in my July box and I absolutely loved it.
What books have you bought lately? Do you buy multiple copies of books?