We're nearing the end of the year and I know a lot of you guys have reading challenges so I thought I would write a post recommending some books that I read quickly. 
Let me know if you've read them and what you thought!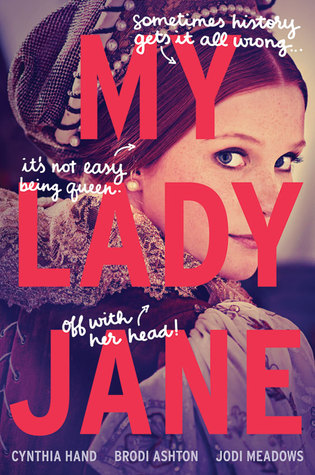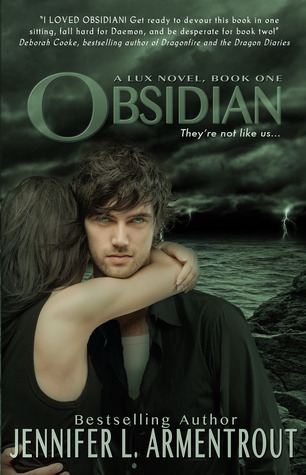 Okay, so I know I'm starting off with a 500 page book but My Lady Jane is seriously good! (You can read my review here!) It's a hilarious twist on a small section of history, about  woman named Lady Jane Grey, a girl who jst wants to chill and read all the books but instead her mum is trying to set her up with a guy named G. Adventure and shennanigans ensue of course. Anyway, I know the book looks intimidating but it's so funny that you'll fly through it!
And then there's the Lux series and the Twilight series. I'm going to talk about these two together because of how similar they are. Twilight and Obisidian (book one of Lux) are both ridiculously similar, though once you get to book 2 they start to differ. Both of these series are quick and easy to read, I will say that I do prefer Lux, because the main character, Katy is a blogger and I definitely relate to her more than I do Bella.
If you're trying to catch up to your reading goal then you might want to read something short, like a graphic novel. A great place to start is with Amulet or Scott Pilgrim. Amulet is for middle-grade readers (but I still love and recommend it) where SP is definitely for teens (15+).  They're both fun reads, about completely different things but still… they're just really fun guys.
You can read my review of Scott Pilgrim Volume 1 here!
I also recommend The Door trilogy by Emily Rodda, one of my favourite series of all time. If you tried you could read this entire trilogy over a weekend, it's just that good! Like all of Rodda's other novels, this trilogy is a complete work of art, it's got a really original and fun plot and I love it with my entire soul.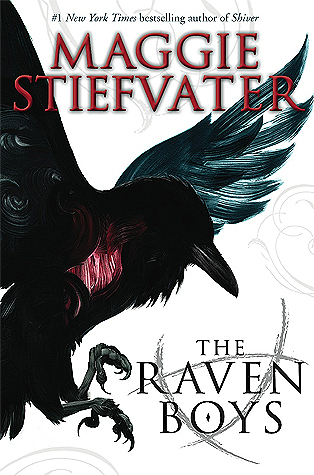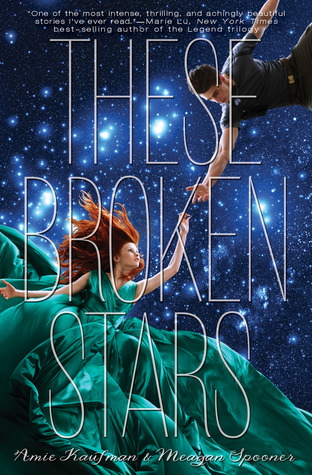 These last three are all pretty well-known novels, I've talked about The Raven Cycle a lot on my blog but I don't think I've ever talked baout how quickly I got through the novels. The first time I read The Raven Boys I got through it in roughly a week ( I had to get my mind around the whole thing) but I have re-read it since then and I listened to it on audiobook and got through it in two days. If you actually like the writing and can enjoy the plot then you'll probably get through it quite quickly too!
Then you have Simon vs The Homosapien's Agenda, a book that I read twice in two days. I loved this so much the first time I read this that I  picked it up straight away the next day and was up at all hours into the morning finishing it. I know a bunch of people have had the same experience, and certainly a hell of a lot of other people have also enjoyed the novel, I urge you all to give it a go!
I also read These Broken Stars pretty quickly, I don't know why exactly, but for whatever reason I really enjoyed it. It's a fun YA sci-fi companion trilogy, bu tin the last book all of the characters meet up and save the universe, it's knd of great.
What are your quick reads? How is your reading challenge going?