I know that this is actually a Booktube tag but I think it works for blogger to so I'm going to give it a go! I can't find the original video for this tag but I found it on BookandLala's channel here!
01 What was the FIRST post you posted? What was the LAST post you posted?
My first post was a review of an e-arc I recieved of a children's book about a Narwhal, of all things.
My latest post was my Most Anticipated Spring Releases for this year.
02 Who was the FIRST blogger you read? Who was the LAST blogger you read, and what was their blog post?
The first blogger I read? Damn, really taking it back to the start with this tag. The first blogger I read was probably Romweasley and the last blog post I read was by Mikaela over at Thewellthumbedreader – where she introduces us to some awesome new boggers.
03 What is the FIRST book you remember buying? What is the LAST book you bought?
Oh dang, no I don't think I can answer this one. I've been using my chore money to buy books ever since I was old enough to read. I can't tell you what the first book was but I can definitely tell you that the last book I bought was A Wrinkle In Time.
04 What is the FIRST novel you remember reading all by yourself? What was the LAST novel you read?
asdasdasdasdasdasdasd
All I can remember is that one of the first series I ever got into was this weird-ass set of novels about this ungly goblin who was hated by all the other goblins so they shipped him off away from Ireland and he's been trying to get back ever since. Bue in order to do so he has to dodge all of these odd things people are calling "cars" and at one point he gets stuck in the Great Barrier Reef.
The last novel I read was completely different – Down Among The Sticks and Bones, this book was really great 10/10 definitely recommend.
05 What was the FIRST Dystopian novel you ever read? What was the LAST Dystopian you read?
That I can remember, The Hunger Games is the first dystopian novel I ever read. I think it was a really great introduction, but I think it was certainly the peak for the genre.
I really don't know if I've read any dytopia lately but I remember doing a project on The Giver a couple of years ago. Though, I am currently reading The Sandcastle Empire so I'm a bit of a ways through that.
06 What was the FIRST Paranormal Romance you ever read? What was the LAST Paranormal Romance you read?
I'm pretty sure the constitiues as pr and I mean come on- who didn't read this one? This was the first book I ever read that I actually stayed up til the late hours to finish – it was certainly easy the next day at school.
asdasdasdasdasdasdASDa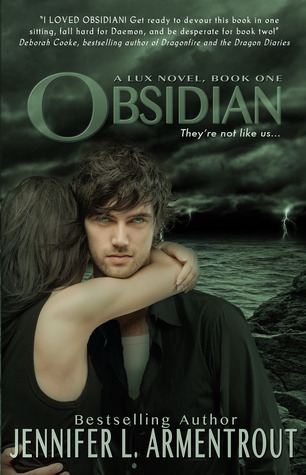 The latest Paranormal Romance I read (which was probably last year around July) was Obsidian and Onyx from the Lux series.
07 What was the FIRST book that made you cry? What was the LAST book that made you cry?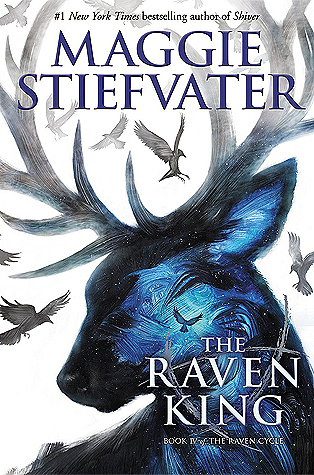 I couldn't tell you the first book that made you cry but I know that The Raven King was certaily the most recent novel to do so.
08 What was the FIRST entire series you completed? What was the LAST series you completed?
The answer would definitely have to be Harry Potter, I started reading the series pretty early on and so it would have to be the first series I finished.
09 What was the FIRST book you couldn't push yourself to finish? What was the last book you couldn't finish?
The first was probably Thirteen Reasons Why – I got approximately 13 (lol) pages in and then stopped. My latest DNF was probably Gemina by Amie Kaufman and Jay Kristoff.
10. Who is the FIRST person you will tag? Who is the LAST person you will tag?
I'm not going to tag people but feel free to do it if you want to!
What was your last post about? Have we read any of the same books?