It's been a minute since my first Comic Roundup (which you can find here!) so I felt it was about time for another one. I tried harder to change this one up a bit because I know my last roundup was pretty meh and had a lot of Spider-Man in it. So, guess what, for my second installment I'm only talking about 1 Spidey comic!!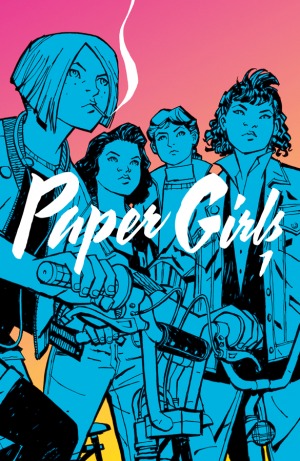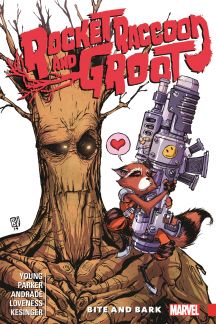 Finally getting some answers also WHAT. Volume 1 may have been somewhat of a let down but volume 2 was certainly not.
I've noticed the writer seems to write mainly 1 plot comics. What I mean by that is, in his series, each book sort of has it's own plot. Overall, this was better than volume 1 but I am hoping for more from the series.
If I'm completely honest with you guys I didn't really like this as much as I had assumed I would. I found it really underwhelming, I had heard only good things so when I finished it I felt like I had missed something big. I do currently have volume 2 out from the library so we'll see how it goes but I think it will definitely make or break the series for me.
Rocket Raccoon & Groot Volume 0
If you are a fan of Guardians of The Galaxy then this comic is an absolute must. This follows Groot and Rocket and their adventures throughout the Galaxy – it's basically them causing chaoswhen they aren't saving the Galaxy with the rest of the Guardians.
Alsooo, we get to see how they met, basically it's one fo the best comics I've read in a long time and it includes art from one of my favourite comic artist/authors and please read this one guys.
Have we read any of the same comics? Are you planning on reading any of these?