We all have pretty massive TBRs, right? Well why not add to them! I feel like people have such big to be read piles but not much real diversity on them. I'm pretty much in the same boat though. 
Pretty much all of the novels on this list are well-known LGBT books but I'm hoping to make another post soon with other recs. I'm not impressed with the amount I've read so far and I wanted to make a post recommending some of my favourites that I have read.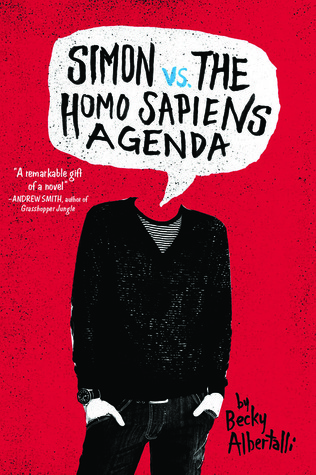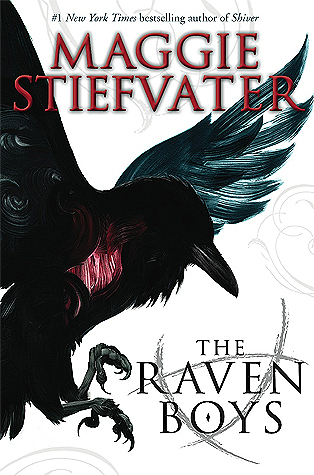 Everything Leads To You by Nina LaCour
It's like nothing happens in this novel but also everything happens. I doubt this will have a long lasting impact on me but I certainly enjoyed it and would definitely recommend it! It's a fun and quick LGBT novel, it's light and involves a short little mystery. It's a really fun novel so you guys should totally check it out.
Aristotle and Dante Discover the Secrets of The Universe by Benjamin Alire Sáenz
I actually only gave this 3 stars when I read it, but I did manage to read it in one sitting. I wasn't the biggest fan of the writing but I did really enjoy the novel overall. You can read my review here!
Simon vs. the Homo Sapiens Agenda by Becky Albertalli
THIS BOOK. I bet you've heard of it! Surprisingly not that many people have actually read it. This is actually being turned into a movie that should be coming out around March next year.
It's about a teenage boy who has been talking to another boy in his school, the both of them are gay but they don't know who the other is. It's really cute and easy to read in one go. If you haven't read this yet you should definitely pick this up asap!
Our Own Private Universe by Robin Talley
I wasn't the biggest fan of this book, but I think that can probably just be put down to the slow pacing. I was really  enjoying this but got around half way through before school started up again and I didn't have enough time to finish it. Eventually, I got back to it and it just wasn't the same – due to stress or me just trying to finish it quickly.
This is a really good book though, it's got a cute lesbian romance and a pretty realistic situation for an lgbt kid. I did really appreciate this new perspective, it was nice to read a book that didn't have all white people in it. You can read my review here!
The Raven Cycle by Maggie Stiefvater
PYNCH!!!!!
I haven't made my love for this series a secret on my blog, but I feel like I haven't talked about it in a while. This is a really fun series, it's more character based than plot driven, but that's a good thing, for me at least. I personally really enjoy books that are more about the characters than anything else.
This series is really cool, and the lgbt couple is ADORABLE. If you know anything about this series or Tumblr then you know that this is a pretty popular pair of boys.
+ BONUS, A COMIC!
The cast of characters in this trilogy are all really unique and fun so I definitely recommend this! This is a really fun trilogy with an adorable couple of teenage boys. This is quite a popular series and basically all of the characters are fantastic! You can read my review of volume 1, here!
Have you read any of these? Do you have any LGBTQ+ books (or comics) to recommend?