I've been on a bit of a tag binge at the moment and when I saw this one I figured it might help me fess up to how many classics I've actually read! I have a spare moment right now, I have walked my dog, listened to some of my audiobook and choosing between continuing my binge-watch of NCIS LA or watching Harry Potter (I chose HP!)
You can read the original tag here!
01 An overhyped classic you really didn't like:
For this question I  have two options: Peter Pan or Alice in Wonderland.
asdasdas         dfasdasd 
I read both of these last year and was really excited to get to them! However, unfortunately I just found them both to be pretty lackluster and completely not worth the hype. I was especially disappointed with Alice, I loved it when I was younger but when I picked it up again last year (expecting to love it) I just couldn't connect with it like I used to.
02 Favourite time period to read about
When I do pick up a classic it's usually an Austen or something written quite a while ago – I tend to prefer classics written around the 17-1900s.
03 Favourite fairy-tale
Favourite fairy tale? Well, that's a tough one – my favourite Disney is Beauty and The Beast but I know that the original is much different. So I guess my favourite fairytale would have to be Rapunzel, Into The Woods style – I love the nitty gritty of it. For whatever reason, I just love how the witch blinds the prince and leaves Rapunzel in a swamp.
04 What is the most embarrassed classic you haven't read yet
I'm taking this question to mean the classic I'm most embarrassed I haven't read yet. 
Honestly, there is a whole list of them but the first one I thought of was The Tempest by Shakespeare. I saw an abridged version of this some time last year and loved it sbut for whatever reason I still haven't raed it.
05 Top 5 classics you would like to read (soon)
I actually wrote an essay on Julius Caesar back in April but never actually got around to reading it so I'm hoping to get to it sooner or later. The next three books I want to get to purely because they were in my last book haul and what's the point i buying books if you're not going to read them?
And then there's Anne of Green Gables – a book I actually own 3 editions of. I read this a couple of times when I was younger, and with the release of the new Netflix series I got interested in the boks again.
06 Favourite modern book/series based on a classic
asdasdasdasdASDas SD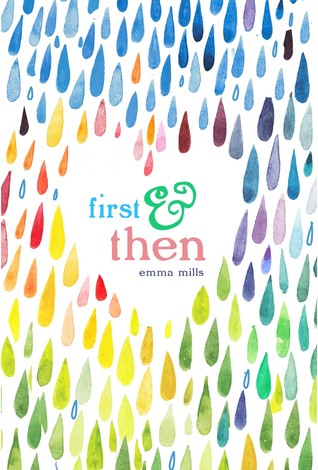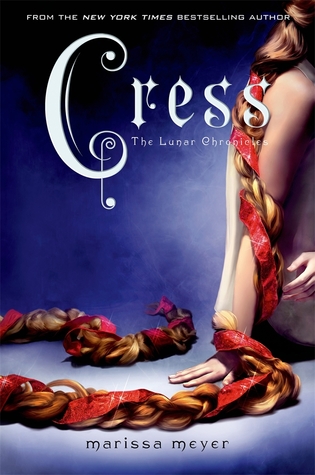 First & Then // The Lunar Chronicles
First & Then is a really fun modern teenage retelling of Pride and Prejudice – it's really cool and I definitely recommend it. The Lunar Chronicles, on the other hand is a sci-fi series that retells the stories of Cinderella, Red Riding Hood, Rapunzel and Snow White.
07 Favourite movie version/tv-series based on a classic
asdasdasdASDasasdAS
I really like the Keira Knightley version of Pride and Prejudice but I feel like that's a reaally obvious answer. Though, I must say the adaptations that I keep coming back to are the Austen remakes starring Johnny Lee Miller (the dude from Elementary).
08 Worst classic to movie adaptation
That is not even a question – it is so clearly the Gwenyth Paltrow version of Emma.
09 Favourite edition(s) you'd like to collect more classics from
I really enjoy the Collins Classics and the Vintage Classics editions.
10 An underhyped classic you'd recommend to everyone
I don't know if I've really read enough classics to really recommend one but I guess, I'll go with The Giver.
I know everyone knows about the series and there's even a movie but I don't even know that many people who have actually read the book.
Do you read classics? Have you read any of the books I mentioned?