Do you have a big TBR? You do? Me to! But, don't worry because I am here to help you narrow down your TBr and figure out what to pick up next!
I know that  some booklovers really love having a big TBR, Goodreads or otherwise. Though, I really don't. I prefer having a clean tbr shelf, that way I can more easily choose my TBR for the month. So, this is how I clean out my tbr shelf.
STEP ONE: GO THROUGH YOUR TBR!
1 – WHAT DON'T YOU WANT TO READ?
ads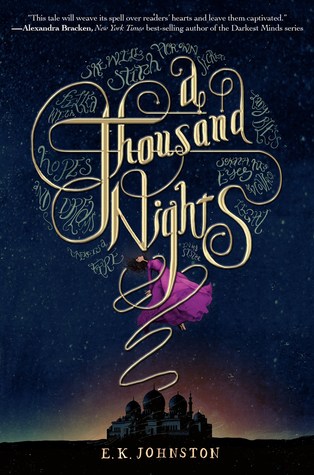 adsBOOKS I KNOCKED OFF MY GOODREADS TBR
My main piece of advice I can give is, if you have a big TBR, or even just an average TBR – if you have a TBR at all, just go through it. What I really want to press with this post is that we all have big TBRs and I think a lot of bloggers, or even just readers in general want to lower the number of books on our To-Read shelves. And so, due to the pretty large scale of books we want to read we don't always have the time to knock down our stacks of books so what I like to do is narrow down my Goodreads and Physical TBRs.
So, you do yourselves a solid, man or woman up, get yourself a snack and sit down in front of your bookshelf and decide what you are and are not actually going to read. AND GUYS YOU NEED TO BE REALISTIC ABOUT THIS! It's cool if you wanna hang onto all your books, I don't blame you. But, if you don't actually intend to read it then it's not really on your tbr, is it?
What you really need to do is sit down and look at your shelves or better yet, do what I do and along with cussing out your unread physical books, also check out your tbr on Goodreads.
You never know what books you will actually read, but what I'm trying to point out is that people change and with that, so does taste in books. What I try to do every few couple of months or so is go through my Goodreads shelf, I mean I used to have a massive TBR, but not so much anymore. I prefer to have a smaller TBR, it helps me to narrow down my taste in books and help me to choose my monthly TBRs.
In preparation for this post I actually did a bit of spring cleaning (even though it's Winter, lol) with my Goodreads shelves, which you can find here! I managed to get my To-Read shelf down from 236 books to 87 – I found 149 books that I didn't want to read anymore!
Also, one small piece of advice I have is, if you have Goodreads shelves or you write your TBRs don't add the sequels or next book in the series to your TBR – like, of course you're probably going to read them but, you're not up to that book yet so why add it to your to be read count.
2 – WHAT DO YOU WANT TO ADD?
ads



ads

BOOKS I'VE ADDED TO MY TBR

There's also another aspect to this whole TBR thing – you have to make sure that you're looking forward to the books on your TBR, hence the first part of step one. However, now you need to actually get out there, go to the book shop or watch some booktube – find some books you're interested in and add them to your TBR! I mean, I don't know about you guys but if I like to be motivated about a book, I'm probably not going to enjoy it if I didn't even want to read it in the first place.
STEP TWO: READ!
Okay, so you've got your TBR all sorted out. now all you have to do is… READ!
Firstly I recommend trying to finish off some of your series. Pick an author you really like, whose series/s maybe you meant to finish a year or two or go and go forth and binge! Or maybe try reading a few of those standalones you've been meaning to pick up but haven't had the chance to read because of those series.
Although, if you're not really feeling like reading specific things just to knock some books off your shelves. You can always just pick up one of your favourite authors or pick up one of those books that you've been meaning to read by a popular author.
How To: Read More // How To: Readathon // How To: Get Out Of A Reading Slump
How do you guys manage your to be read shelves? Do you go through your Goodreads shelves regularly?