July 12th: Children's Books
–This can include Middle Grade (but try to recommend more than just Harry Potter and Percy Jackson!) Feel free to talk about your childhood faves or more recent reads.
asdfas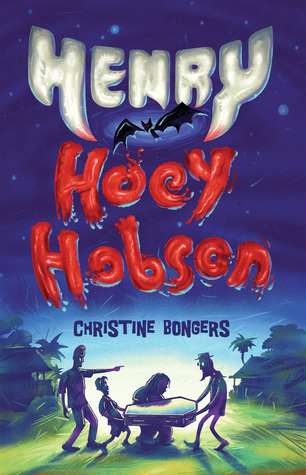 (links) George // The Door Trilogy // Henry Hoey Hobson // Amulet // Alex Rider
GEORGE
This book is soo important. The novel shows what it means to be transgender, and how difficult it can be to live in the wrong gendered body, especially for a kid. George puts what it means to be transgender into simple terms, it makes it simpler for children to read, but it is also super helpful for pretty much anyone.
THE DOOR TRILOGY
I know I've been talking about this trilogy a lot lately but that's only because I don't think  enough people have read it. I know that this trilogy is pretty well known in Australia, along with Emily Rodda's other novels (Deltora Quest…etc) but I've never heard readers out of Aus talk about her novels. This is a crazy unique and really fun middle-grade series, though anyone can read it. I mean, I was introduced to this series when I was in primary school and I am still reading it.
HENRY HOEY HOBSON
Along with The Door Trilogy and Alex Rider, HHH is one of my child-hood favourite reads. If you read any of the books on this list I would urge you to read The Door Trilogy but I think this would have to be my second recommendation. That being said, I love all these books and think you should read all of them!
HHH is about a young boy just trying to get through life and swimming but that's kinda hard when everyone thinks you're a vampire, and the evidence is kind of mounting against you.
AMULET
I wanted to give you a bit of diversity on this list (even though it's not much) so now I'm going to recommend the Amulet series. This series is a graphic novel series, so far there are seven books, with the the eighth instalment coming out in 2018.
This is a really fun fantasy series for all ages, I read it along with my younger brother, and we both really love it.
ALEX RIDER
This is a series I read constantly (in between HP & PJO marathons) when in primary school and I have recently started to re-read the series, and I am up to book 5!
ALSOOOOOOOOO I recently became 100x more excited about the books as the series is being turned into a tv show AND I AM DYING (of happiness, I am so excited).
Did you do a T5W? Do you read Middle-Grade?