Talking about overhyped books is always an awkward subject but sometimes you gotta talk about it.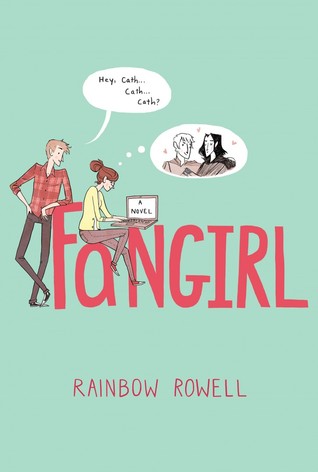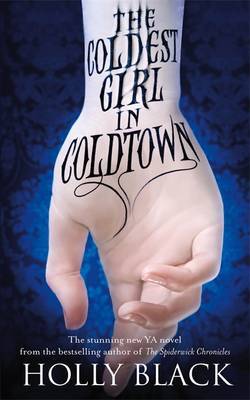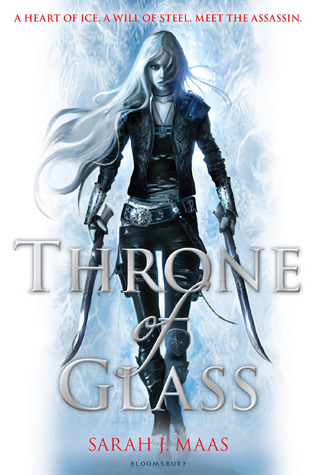 I was really excited to read Fangirl when I first heard about it, I mean it's about a Fangirl, that's my kind of book. Well, it should have been.
The writing is bad
The main character is immature
The Harry Potter elements just annoyed me
It's only quotable if you want to reference it in a book of lines in books that didn't make sense:
"His eyes were set so deep, it made everything he said more intense."
"since Wren drunked at her."
02 Illuminae by Amie Kaufman & Jay Kristoff
The format for this book is really cool but that's where my positivity ends with this book.
I feel like half of this bok was unnecessary and could have been cut out – I'm sorry, I've got other books waiting for me, could people please edit their books properly.
The plot was boring and ordinary and I didn't care about the characters.
Overall, it was a massive disappointment, literally this novel is huge.
03 Finnikin of the Rock by Melina Marchetta
If you want overbearing romance and little to no plot this is your book.
I had high hopes for this book but I think I'm one of the few people that just didn't care for it. It seems like everyone enjoyed it but for me it was 500 pages of nothing.
04 The Coldest Girl in Coldtown by Holly Black 
One one hand Holly Black has really good writing and this story has great promise, on the other hand the insta-love is ick and the cahracters are underdeveloped. This is a standalone so that could contribute to that but this book had potential and I don't think it quite reached it.
05 Throne of Glass by Sarah J. Maas
I have only ever heard praise for this book and I can't say that I understand what all the hype is about. Celaena Sardothien is soo annoying and I really wasn't a big fan of any of the characters and couldn't connect with any of them. I didn't enjoy any part of this so I won't be continuing the series.
What books have you guys read that you think are overhyped? Do you disagree with me about any of these books?