I actually did better than I thought I would this month, though I did not really read the books I had set out to. This was supposed to be an arc month for me but because it was also exam month I barely got any reading done.
Yeah…. I didn't do too well this month. I think this is actually the fourth month in which I've failed to finish Dreadnought.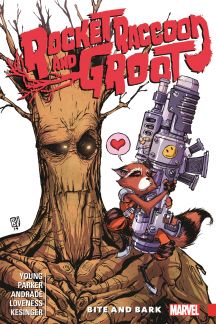 Read 03/06/2017
★★★★★
I feel like I just reached the peak of my life… this was everything I never knew I needed. I cannot wait to continue this, I have the biggest comic hangover now.
Read 04/06/2017
★★☆☆☆
I am confused and unimpressed. I doubt I'll be picking up volume 3.
Amazing Spider-Man & Silk: The Spider(fly) Effect
Read 04/06/2017
★★☆☆☆
Meh. Honestly, I didn't have high hopes going into this as I had never read a Silk comic and knew nothing about this one.
I didn't like the artwork and found myself relly wanting to skip whole pages, it just wasn't worth it for me.
Harry Potter – Hufflepuff Edition
Read 26/06/2017
★★★★☆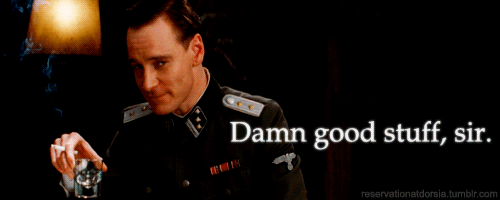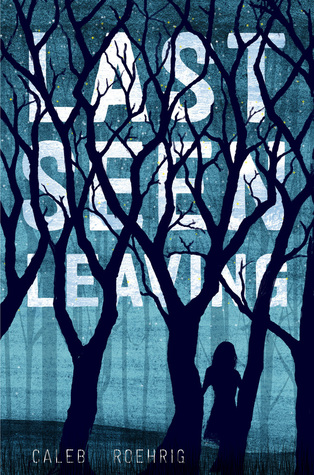 The Whispering Skull (Lockwood & Co. #2)
Read 01/06/2017
★★★★☆
Loved this. Great ending. Now, I must not wait 6 months to read the next book.
The Hollow Boy (Lockwood & Co. #3)
Read 13/06/2017
★★★★☆
WHAT WHAT WHAT I NEED BOOK 4 STAT
21/06/2017
★★★☆☆
I was really enjoying this (I recommend it if you're in a slump) but the last 5-10% was too cheesy for me.
RTC
27/06/2017
★★☆☆☆
Meh, I wasn't expecting to love this story but I didn't think I would find it as boring as I did, considering it's a murder mystery.
RTC
Amt. Books: 5
Amt. Comics: 3
For a month where I'm supposed to only read arcs I read a lot of library books…😂
Have we read any of the same stuff? What did you read this month?