I've been really enjoying writing this segment lately, so I thought why not write another one! Let's face it we all have auto-buy or auto-read authors, I don't have too many so I thought this would be the perfect way to talk about them.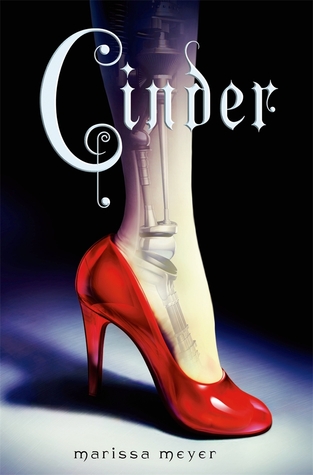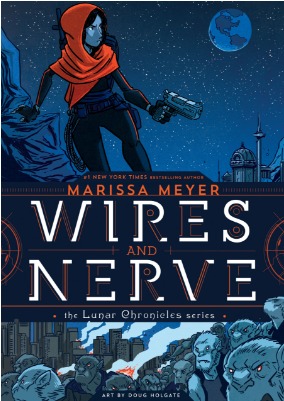 I loved The Lunar Chronicles when I read it a couple of years ago, and since then I have read Heartless also by her. I did prefer TLC to her standalone take on an Alice in Wonderland prequel. Her graphic novel, Wires and Nerve came out earlier this year but my library doesn't have it yet, but as soon as it comes in I will be reading it stat!
02 Rick Riordan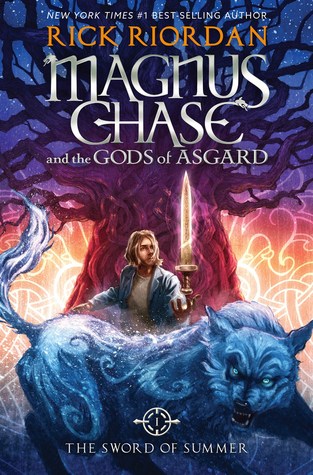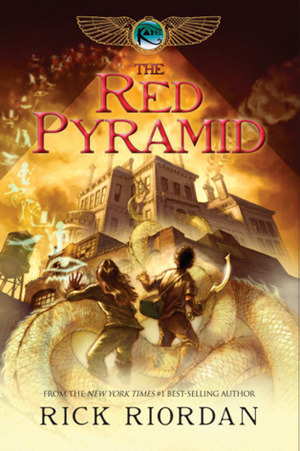 Out of the books pictured above, I have only actually read one. That sounds bad considering Riordan is a an auto-buy for me but honestly I  just haven't got to them o in the case of The Red Pyramid, I'm just not sure I'm interested anymore. However, in the case of Magnus Chase, I am really excited to read it, I just haven't been in the mood to pick it up.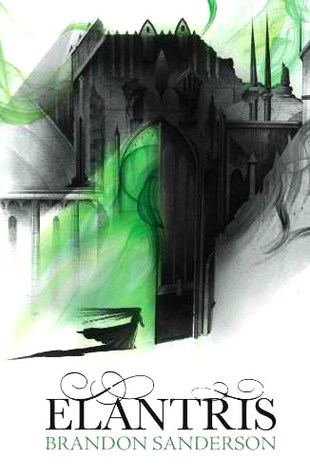 Ahh yes, Brandon Sanderson, the man who is quite possibly my favourite author. I have only read his Mistborn trilogy and his Steelheart trilogy but I am definitely going to be reading some more of his works later on in the year. I love his books but I get slightly concerned when out of his available series, most of them only have one of two books out and for example The Stormlight Archive series (a 10 book series) only has two books out and the new instalments come out every 2 or 3 years. It's going to take years to get through the books!
Last year I read Simon vs The Homo Sapiens Agenda and loved it! I have hears nothing but good things about her new book The Upside of Unrequited, her books are all rather diverse so I am really excited to get into it. I loved her debut so much that in my mind I feel like I'll probably enjoy anything she writes.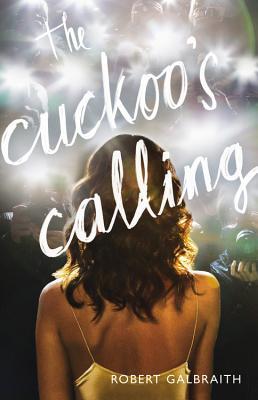 This might be the first author on the list whos books I've pictured are actually shown, I've read the entire Harry Potter series many, many times, I've also read the books that are out in the Cormoran Strike series. I love them both very much and cannot wait to re-read them again in the future. As for Fantastic Beasts, I read it after I saw the film for the first time and I will probably re-read it next year before I see Fantastic Beasts 2.
SCHEDULED ON 08/04/2017
Who are your auto-buy authors? 
SOCIAL MEDIAS
Goodreads — Books Amino — Instagram — Twitter