June 2017: Retellings
In June we are focusing on Retellings. You could also go with re-imaginings, as this topic is not exclusive to books that are a direct remake of the original. Feel free to throw in any book that follows along to a classic story, fairy tale or mythology that you love.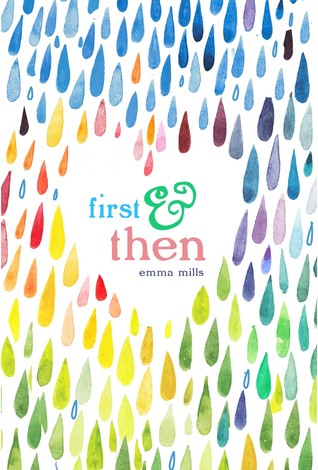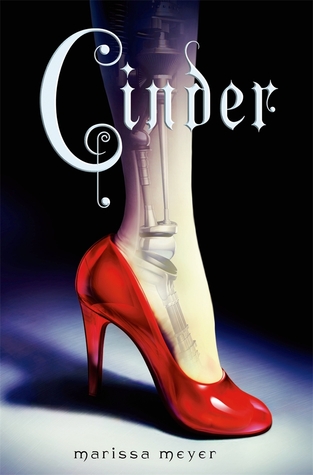 My retelings recommendations are all pretty meh and will probably be on every other list but oh well. I really enjoy all of these books so I hope you add them to your TBRs!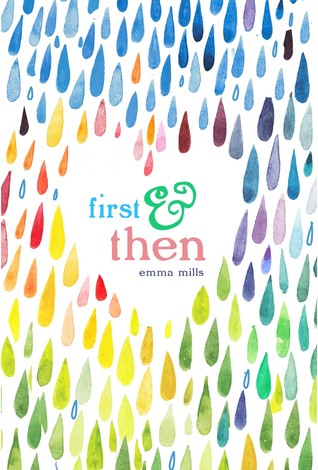 In terms of retellings this is a really smart and funny one. Mills created a really inventive and modern retelling of Pride and Prejudice. Even if you don't want to read the original this is a fun way to still get the gist of the story.
I only rated this three stars when I read this last year but I did still really enjoy it. I think that Marissa Meyer is a really smart writer, she creates really inventive stories based off of well-known stories. Heartless is her latest novel, about the Queen of Hearts before she goes nuts.
If you read my May wrap up then you know that I wasn't actually a big fan of Cinder upon my 3rd re-read, and if you've been around my blog even longer then you know that I'm not a big fan of book 2 either. However, please do not let me discourage you from reading this series. It still remains one of my favourites and books 3 and 4 are some of my favourite books to read.
+ BONUS, RETELLINGS ON MY TBR
asdasd
Have you read these novels? What are your favourite retellings?
SOCIAL MEDIAS