Everyone has their own view on DNFing books. Some will dnf within the first fifty pages and some just can't dnf a book. Either way, I'm going to talk about my dnf views today.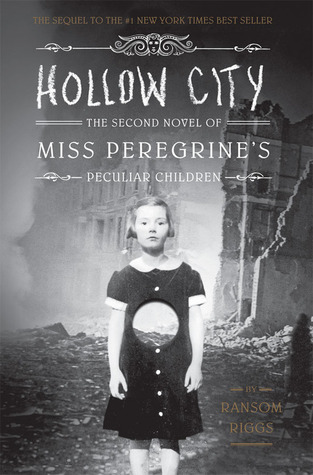 One Man Guy        //      Nevernight       //      Kiss of Deception     //      Hollow City
Have I Always DNF'd Books?
I haven't always Dnf'd books, I used to be one of those readers who refused to leave a book unfinished. However, in the last few years I have stated DNFing books, I rarely finish a book I haven't been enjoying.
Honestly, I just don't see the point in continuing a book I have not been enjoying. I see it as a complete waste of time to continue with a book I know I don't like.
Do I DNF Arcs?
So far in my reviewing experience I have only dnf'd one arc – Nevernight by Jay Kristoff. I expect that in the future, I will probably dnf more arcs as well. I generally try not to dnf books, especially arcs but if I'm disliking a book so much that I can't even finish one that I'm supposed to review then I really don't see the point in continuing.
Why Do I DNF?
I try to avoid DNFing books but sometimes I just can't stomach continuing a novel. Sometimes, in the case of Fangirl by Rainbow Rowell I read it purely with the intention of writing a scathing and angry review. Whereas, with other books like One Man Guy I literally hated reading the book so much that I stopped 40 pages short of finishing it.
I often try to avoid DNFs by being more particular about the books I read – I only read a book if it sounds interesting to me, has good reviews and I genuinely want to read it. If I've read at least two books by any particular author and I disliked both then I immediately quit the author. This was the case for Ransom Riggs, Claudia Gray and Jay Kristoff.
Do you DNF books or do you stick it out to the end?
---
SCHEDULED 10/04/2017
SOCIAL MEDIAS
Goodreads — Books Amino — Instagram — Twitter