June 7th: Books For Your Hogwarts House
— Show your Hogwarts House Pride, and tell us the top 5 books that represent your house!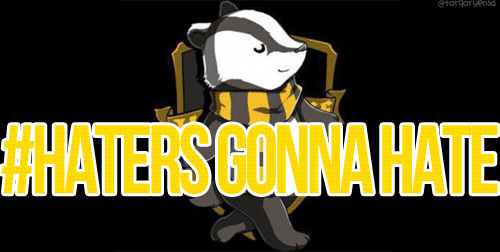 So, I don't know if you guys knew this but I'm a Hufflepuff.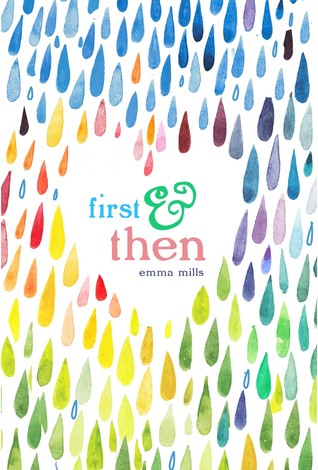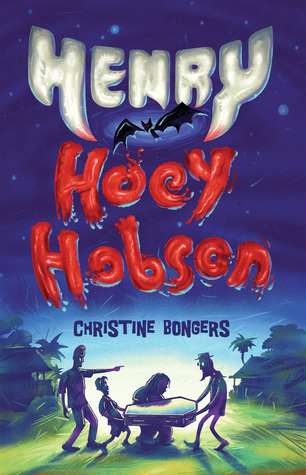 First & Then is a cutesy contemporary modern retelling of Pride and Prejudice. It's one of those books you can pick up and finish in on sitting. Once you start reading, you won't want to stop, trust me. It reminds me of Hufflepuf purely because I felt like if the story were a human I would just hug it all the time (which is weird because I'm not a huge fan of hugs).
Next, is Rocket Raccoon  & Groot, the comic series – now here, I'm talking more so about Groot as Rocket is definitely a Slytherin. I've only read volume 0 from the series but we see that Groot just really cares about his friends and will do anything for them. And you should see how quickly he persuades Rocket to do stuff for him, it's ridiculous! Basically, Groot is the ultimate hufflepuff, in that he can still be incredibly nice but he can also  turn into a rage monster and destroy everything (and if you tell me down in the comments that a Hufflepuff never gets super friggn mad then, mate you haven't met me on a bad day).
And then there's Lazlo from Strange The Dreamer, and yes I guess you could argue that Lazlo is a Ravenclaw and I would accept that but to me he's a Hufflepuff. I feel like Ravenclaws are harsher and more impatient, and we never saw that in Lazlo, though that's not to say that all Ravenclaws would be like that, it's just what I remember from when I last read HP.
Now, second last is Henry Hoey Hobson, a book you've probably never even head of but should all go read, especially if you've never read a book set in Aus. HHH is a bout a young kid trying to get his shit together and also trying to convince his new classmates that he's actually not a vampire despite the mounting evidence that he is one. HHH is a fun, innocent kid who wants nothing more than to make friends and swim. It's a great middle-grade novel and you shoud all read it.
In my mind Lockwood is a Hufflepuff because I want to abandon the thought that Hufflepuffs can't be rude or charming, or that they can't be kcik butt. Because let's be real, and I don't want to brag, but we're the only house in which everyone stayed to fight during the Battle of Hogwarts – and that's kinda badass.
---
What house are you in? Did you do a T5W? Do you completely disagree with my choices?
SOCIAL MEDIAS
Goodreads — Books Amino — Instagram — Twitter