Winter 2017 (June – August)
I've decided to do these posts every three months, because I really don't have too many anticipated releases per year so this way I have more to talk about.
Alsoooo, I changed my blog theme?
June, 2017
Resurrection (Skulduggery Pleasant #10) by Derek Landy | June 1oth


I read the first 9 books in this series and really loved them. I have been debating whether or not i want to get back into this series or not but I figure, I'm nine books in so why stop now.
Also, you should be seeing this in my book haul next month!
I read volume 1 of this sometime in March and loved it! Spideypool's banter is hilarious, they are a really enjoyable duo so I cannot wait to continue this series!
July, 2017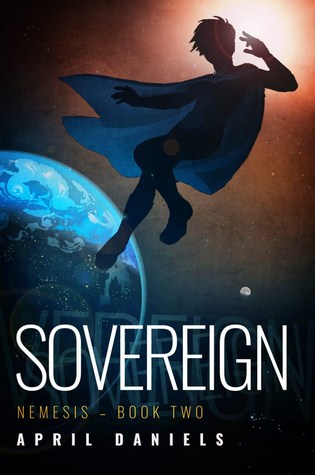 I didn't know this was a thing and now I know this is a thing and oh my god.
White Sand Volume 2 (White Sand #2) by Brandon Sanderson | July 11th
I haven't yet read the first instalment in this series but I have started it – the reason I've not yet finished this is because I got an eARC of it but it's really grainy and I often have trouble reading on my laptop. However, I will try to push through and finish it so I can continue on with the series!
Also, I'm not 100% sure it comes out this month as Goodreads also says it could be coming out aroung Oct/Nov so who knows.
August, 2017
I've read the first two volumes in this comic series, so far it's pretty meh but I do really enjoy the artwork so I' might check it out.
What books are you looking forward to reading?
---
SOCIAL MEDIAS
Goodreads — Books Amino — Instagram — Twitter