This is going to be my new wrap up structure from now on and I'm really digging it, it feels a lot nicer than my old one. Let me know what you guys think!
d
This month I actually managed to do pretty well with following my TBR – I actually would have completed it this month if my library had gotten in Lumberjanes but for whatever reason they don't have the new volume in the system yet.
asd
Substance" width="122″ height="186″>
Young Avengers Volume 1 by Kieron Gillen
Read 01/05/2017
★★★☆☆
And now a year later I am finally re-reading this so I can continue the trilogy.
I didn't love this as much as I did the last time, everything happened very quickly and with little explanation but I definitely still recommend it!
My review of Volume 1 (it's from last year but I stand my pretty much everything I said)
Young Avengers Volume 2 by Kieron Gillen
Read 01/05/2017
★★★★☆
Finally getting some answers also WHAT. Volume 1 may have been somewhat of a let down but volume 2 was certainly not.
Young Avengers Volume 3 by Kieron Gillen
Read 30/05/2017
★★★★☆
PLOT TWIST I AM DEAD, SOMEBODY HAND ME A MISS AMERICA COMIC BECAUSE I NEED ANSWERS.
3.5? 4? I don't know – it was all a bit rushed and I feel like the authors had a whole lot more they wanted to say. I will be forever sad that this got cancelled. Though I sound pretty solemn I do urge you guys to do yourselves a favour and pick up this trilogy.
asd
Amazing Spider-Man: Worldwide Volume 2
Read 04/05/2017
★★★★☆
I've noticed the writer seems to write mainly 1 plot comics. What I mean by that is, in his series, each book sort of has it's own plot. Overall, this was better than volume 1 but I am hoping for more from the series.
Amazing Spider-Man: Worldwide Volume 3
Read 10/05/2017
★★★★☆
I always feel so bad when I read Spider-Man comics with MJ in them. I just really hate her in comics.
Every time she rocks up I just:

Amazing Spider-Man: Worldwide Volume 4
Read 12/05/2017
★★★★☆
This was pretty good but I still feel like the series is a bit everywhere plot-wise.
aasdsasdasdfgsdfgasd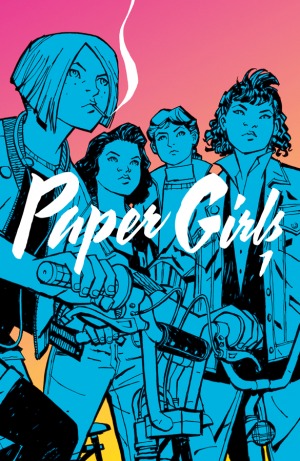 Read 10/05/2017
★★★☆☆
Well, that was underwhelming.
I went into this with an open mind, knowing that it didn't have the best reviews but is written by a really popular graphic novel author (BKV) but I'm sad to say that I was still let down. I do have volume 2 out from the library because I don't want to give up on the series just yet, but this will definitely determine whether or not I continue on.
FINALLY SOME BOOKS!
ASDASA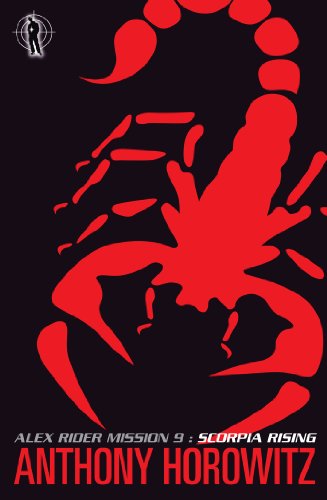 Read 14/05/2017
★★★★☆
OH SNAP, THAT ENDING THO!
These books are seriously easy to read, they are honestly the best thing to listen to when you feel sick and just want to be a marshmallow and colour in. I cannot wait to finally finish my re-read of this series and get to the new book!
Read 21/05/2017
★★★★☆
Sh**'s getting real, I am really enjoying re-reading this series!
Read 25/05/2017
★★☆☆☆
I did not enjoy reading this but let me tell you this is the most fun I've ever had analysing a book.
asdasdasdasAS
Veronica Mars: The Thousand Dollar Tan Line
Read 31/05/2017
★★★★★
I LOVED this!! I don't recommend reading it unless you've seen the show and movie but damn, if you like Veronica Mars you NEED to read this! It's perfect in every way, and I know it's one of my top 5 reads of the year.
Read 30/05/2017
★★★☆☆
This was pretty meh, I was feeling like DNFing this but I also wanted to see how the story panned out. Of his three novels, I think this was definitely my least favourite.
Apparently I read a lot of comics this month. 😅
BOOKS READ: 5
COMICS READ: 7
What did you read this month? Have you read any of these?
SOCIAL MEDIAS
Goodreads — Books Amino — Instagram — Twitter