If the words are in blue then you should click them!

During the back end of this month I got much more into social medias than I ever really have before. I actually made a Facebook account (which I will never use except to talk to friends) and I also started using Twitter and Instagram more.
I decided that I want to be more interactive with you guys – my Ig will still be whatever I want it to be, but I really want to start including more shots of my books. I only have like 4 followers at the moment 😢 but I fully intend to start building up my account and actually using it.
Link to my medias because I have no shame: Instagram + Twitter

asdfasdfa   sdfsdasd
I started re-watching Grimm in the first week of May, I was a big fan a few years ago (around season 3) but I sort of fell out of love with the show. However, the show ended in March and so I was seeing a bunch of stuff about the show online. Mainly I saw a lot of posts on the main character's love interest which got me really interested in the show again.
So far, I am really loving it (as I am writing this I'm on 2×21), I haven't yet gotten up to the part where I stopped last time, but I'm really hoping I'll be able to finish the show in the next month or two.
asdasd
asdfasdfa   sdfsdasd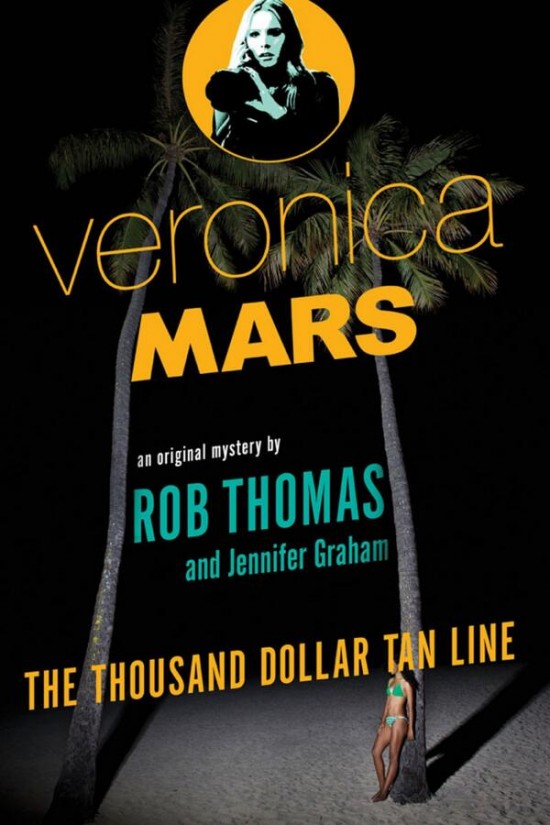 I LOVED this book! It was written by the creator of the tv series Veronica Mars so it was completely perfect. This novel was easy to binge, much the same way the show was. The characters were brought to life in the same ways as before and I loved this. I only read it at school but overall it only took me a week to get through! I loved this completely and cannot wait to read the sequel.
The posts I had the most fun writing this month were a discussion and an award.
I was lucky enough to be nominated for the Mystery Blogger Award and I really enjoyed writing my answers and questions for the people I nominated!
I also wrote a discussion about The Hype that surrounds readers. I really enjoyed writing it and finally got my format set out for my discussions feature on my blog.
Reviews of the month:
This month I started really getting into colouring my Where's Wally colouring book (because I am an actual five year old) and I'm not gonna lie I am in love!
Have you read or watched any of these? What did you do this month?
SOCIAL MEDIAS