My gosh, what a place to start. This blog post is going to be totally awkward to write but, oh well!
My favourite review in existence – this review pretty much sums up why I won't be reading anymore of Casserole Clam's books.
02 John Green
sd  asdas  SasASas
I have only read three of John Green's books but I just don't think his books are for me. His characters mostly seem to annoy me, and I just can't connect with them. Either they're supposed to be way smarter than me or they're doing drugs every two seconds – wither way, I just cannot relate.
Yeah, going by the book shown above, you understand why I don't want to read any more of her books. I've only read Divergent by her but honestly at this point I just can't stomach reading any more of her books
04 Claudia Gray
I've only read the Firebird trilogy by Claudia Gray  but honestly I disliked it so much that it's put me off anything else she might write in the future.
My Review of Book 2 (I guess I never got around to writing a review for book 1 or 3)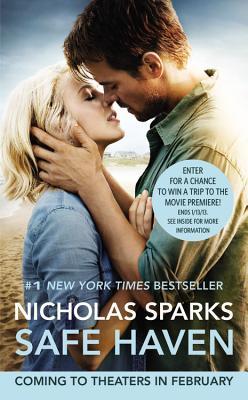 Okay guys, fight me. I have read a total of 1 book by this guy, and I doubt I'll be reading any more. I read Safe Haven (pictured) purely because I love the movie (again, fight me) and I was curious to see how faithful the film was to the book. I've seen a couple of the other Sparks adaptations but I really don't know if I can be bothered even watching any new films of his, I just don't think they're for me.
Have you read any of these? Do you have any authors whose books you refuse to read?
SCHEDULED ON 07/04/2017
SOCIAL MEDIAS