Past Discussions: SEX IN YA // Deciding What to Read // ILLUMINAE TO BE A FILM???
Okay, so we all suffer from the hype, right? I don't know which is why I wanted to talk about it. I know that some people may suffer from different aspects of the hype, some people might be about to start reading the book but get distracted and then the hype gets to them and bam, it's been a year and they haven't picked it up yet!
Does the hype make you want to read the books? 
Snow Like Ashes; Falling Kingdoms; The Black Prism – hyped books I want to read
First of all I want to start off with the main question; does the hype influence your decision about reading a book? 
I know that it certainly influences me. I mainly hear about new books on Goodreads and BookTube, and because of that I mostly seem to only here about the hyped books. Don't get me wrong these sites are really great and I'm on them almost every day. However, they seem to mainly talk about the same books. At the moment Goodreads is talking a lot about A Conjuring of Light which is fine, I mean it just came out but it seems like along with Strange The Dreamer, everyone is reading it. 
Above, I've put three books that have been on my Goodreads tbr shelf for at least a year, The Black Prism only made it to the TBR in 2016 but the other two have been there for years, probably around the time I learnt about BookTube. I want to read them, in fact I own Snow Like Ashes, however, because they're so popular I have shyed away from them. They sounds amazing, but the hype has really gotten to me. 
A Darker Shade of Magic; Moby Dick; You – hyped books I need to be in the right mood for
The next sort of, big thing for me, personally as someone who is definitely effected by the hype is whether or not I'm actually in the mood for the book. It's all well and good for a book you've been excited for to come out but what if you buy it and then you then find that you're really not in the mood for the genre or the writing. 
The thing is you think you're safe but then over time other people start to read it and then everyone loves it and everyone is giving it 5 stars and you get intimidated. What if I don't love it? Will the mob find me if I give it a bad review? This is my favourite author, I'm going to love it, right? 
Sequel Releases
The Eternity Code; Consequences; The Wise Man's Fear – Hyped series sequels I still haven't read
Here's the big thing, sequels. You loved the first book and now book two is out and you swear you're going to read it but there's this other book that you're already reading and ohmygod that New Rick Riordan book is coming out and you swear you'll get to it in a few days and oh what's that, yeah it's been a year and the third book is coming out in a month and you swear you're going to read it and yeah, fourty years have past and you still haven't read book two. 
Are there books you've been putting off because of the hype?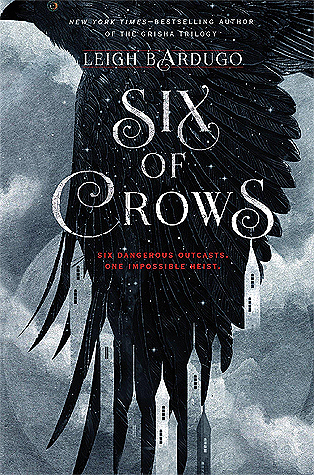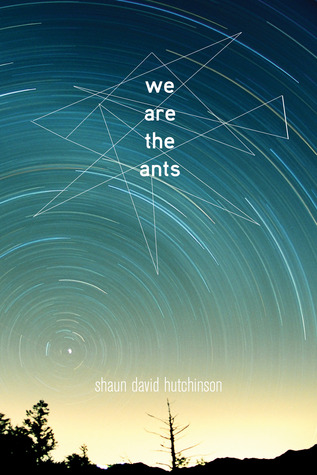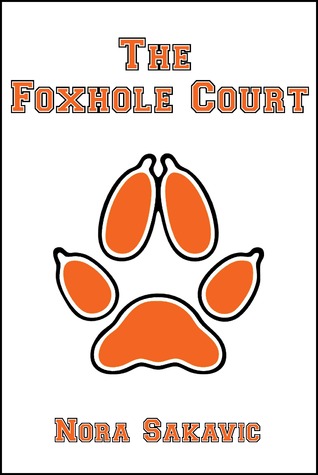 Six of Crows; We Are the Ants; The Foxhole Court – hyped books I'm putting off
I feel like this is probably the main factor in my hype problem. A book just sounds too good or everyone is talking about it and it kind of puts you off. I own two it the above books and yet I still haven't picked them up. I've had The Foxhole Court on my Kindle for over a year and I have heard nothing but good things about it, so why haven't I picked it up? Because I don't want to be let down by the hype. I have never heard anything negative about the series, there are Tumblr accounts dedicated to it and it seems to have a really cool character group.
Does the hype effect you? Are there any books you haven't read because of the hype?
SCHEDULED ON: 31/03/2017 11:36AM
---
SOCIAL MEDIAS