May 10th: Books as Event Themes
– It's party season, whether that is high school prom, weddings, or summer holiday events. What books would make a good party/event theme??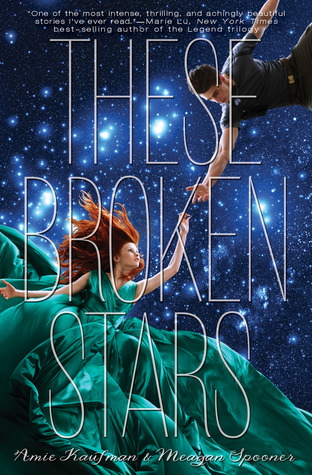 Click on the book titles to go to the Goodreads pages!
Starbound by Meagan Spooner & Amie Kaufman
dasdasdasd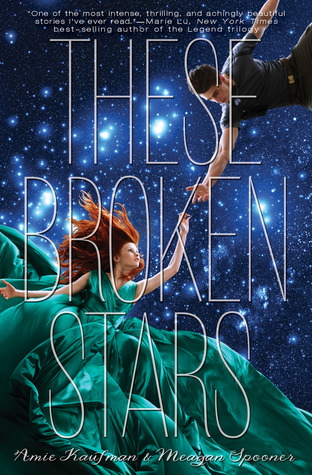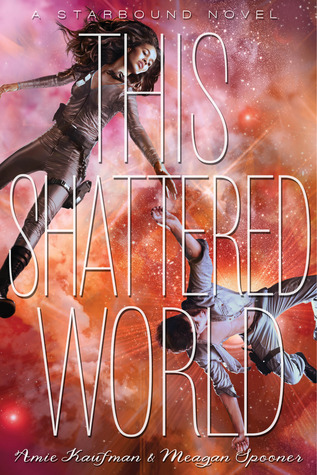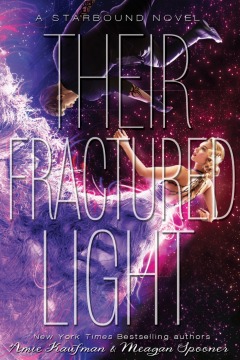 Okay, before I even start Lilac would totally be the event organiser. I feel like this would be a really cool space themed sleepover with the gang (Lilac totally owns space print leggings – fight me).
Young Avengers by Kieron Gillen
dasdasdasd
DID I HEAR SOMEONE SAY COSPLAY PARTY? No? Well, I'm saying it so let's run with it to make me nerd heart happy. 😍
My friends and I are all major nerds and love this comic trilogy to pieces so of course I had to add this into my top 5 event themes. All I know is that I really enjoy this series and I would totally be dressing up as Wiccan because that outfit is honestly one of the best I have ever seen and as impractical as the cape is I can't help but love it!
Lockwood & Co. by Jonathan Stroud
dasdasdasd
*whispers* Ghost hunting party? I think this would totally be cool, especially for a group of friends who enjoy making home movies or small films. I think it would just be soo cool to dress up liek the characters in this series and pretend to hunt down a bunch of creepy-ass ghosts.
ads
Because we've all wanted to have a Greek mythology themed party, right? Well, a few years ago I actually did one of these and it was a tonne of fun!
I think this sort of party would be a bunch of fun for kids who enjoy lasertag because they could play a game of capture the flag like they do in the books.
Lumberjanes by Noelle Stevenson
asd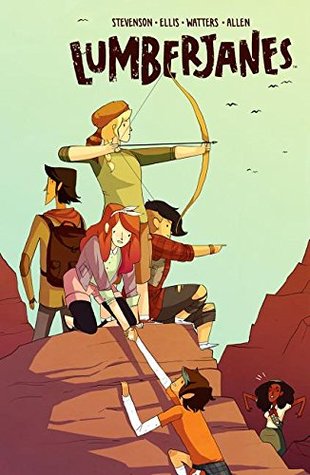 FRIENDSHP TO THE MAX!! Bonding, camp activities and monsters. Sounds like a hell of a time, right?
Have you guys read any of these books? What were your event themes?
SOCIAL MEDIAS
Goodreads — Books Amino — Instagram — Twitter