I really like the idea of this tag, basically what I'm going to do is talk about the traits that I didn't like in one book or series and recommend another book from that, this way you might find a book similar, that you enjoy. Here's the original tag! X
PROS
CONS
Vomit-inducing romance
Painfully obvious plot twists
Annoying main character
I really disliked the Firebird trilogy but I know that I am in the minority. So if by some crazy chance any of you guys didn't like the trilogy, you might like The Rig by Joe Ducie.
Unique friend group
interesting plot
No love triangle
PROS
Set in Australia
Diverse main character
CONS
Annoying and unappreciative main character
Not so great family communication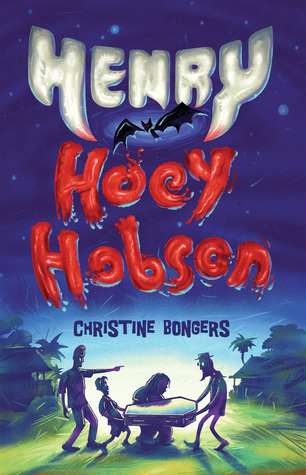 So the main reason I recommend this is because Henry Hoey Hobson is also set in Australia. actually, it's set right down the road from where I live which excites me to no end. HHH is one of my favourite books, I've probably read it 20 times since it came out back in 2010. It's very much a family story like Looking For Alibrandi but personally, I much prefer the main character.
Set in Aus
Good family communication
Awesome neighbours
Realistic single parent familial situation
PROS
There are literally none, I hated this book so much ohmygod
CONS
The whole book
If you want overbearing romance and little to no plot this is your book.
The Final Empire, unlike some books *glares at picture of FOTR* is an amazing piece of literature that should be remembered for centuries.
There is a plot and it is amazing
Really great cast of characters
Brandon Sanderson is actually a god?
Also High Fantasy
So quotable, it's ridiculous
PROS
Really awesome format
Quotable
CONS
Boring plot
Unbelievable romance
Seriously boring as bat shit
If you haven't heard of this book, what have you been doing? Sleeping Giants reminds me of a sort of clash of The Iron Giant and the Atlantis films.
Original and Unique plot
The same format as Illuminae
Different characters (personality wise)
Really good audiobook
SOCIAL MEDIAS
Goodreads — Books Amino — Instagram — Twitter