I've been really struggling lately with how to structure my wrap ups and tbrs because they've been feeling really flat and formulaic but I think I'm finally happy with them!
Also this month there is a readthon called the A-ZReadathon where basically you're meant to read books and by the end of the month you will have read (via the title) the entire alphabet. I'm not sure if I will actually be participating but I thought I would mention it so you guys know about it!
ddffffffffffsds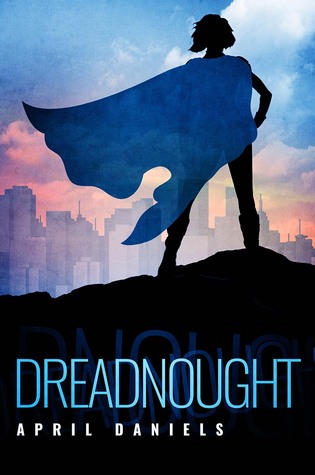 Last month I meant to start The Name of The Star but due to my schedule I just never got to it, I do still want to read it though, so I'm really hoping I can give it a go.
And then there's Dreadnought – the book I've been reading for what feels like years – in actuality, however it's only been a couple of months. I have been reading Dreadnougt for only just over a month but I'm reading it pretty slowly because I've only been reading it at school.
adsd
Last year I read two of Brian Selznick's novels and I really enjoyed the way they were told. I find the use of half illustrations and half text to be a really interesting story telling technique, they really help to bring the story to life.
The Thousand-Dollar Tan Line (Veronica Mars #1) by Rob Thomas
Last month I became slightly obsessed with the Veronica Mars tv series. So as soon as I heard there were books I jumped at the chance to get them. The books are set after the movie (which was amazing, my otp sailed and I am still riding the high) which I watched a couple of weeks ago, so I am excited to finally be up to date with Veronica Mars.
Lumberjanes, Vol. 6: Sink or Swim by Shannon Watters & Noelle Stevenson
This came out late last month so I'm hoping I'll be able to get ahold of it at my local library. I'm excited to continue this series, the characters are all great and I've yet to be let down by the trades.
Reviews I Want To Write:
Strange The Dreamer, Waking Gods & Our Own Private Universe
I read all three of these last month and because they were all arcs I do have to review them. I don't really enjoy writing reviews but these are some pretty popular books and I figure why not just add to the massive piles of reviews already on the internet.
SOCIAL MEDIAS
Goodreads — Books Amino — Instagram — Twitter