April 26th: Authors You Want to Read More From
–Talk about some authors that you've only read one or a few books from, and you NEED to read more!
Click on the author's name to go to their Goodreads page!
I have only read Romeo & Juliet and Macbeth but i have seen a bunch of unabridged plays and loved them. The above are three plays that I've been dying to read, especially Julius Caeser.
Last year Becky Albertalli released her debut novel Simon Vs The Homo Sapien's Agenda, it was amazing and I totally recommend you guys pick it up. Her new book The Upside of Unrequited came out April 11th, I haven't read it yet but rest assured I will get to it soon.
She also has a book coming out next year, it's supposed to be a spinoff of Simon, so I am very excited!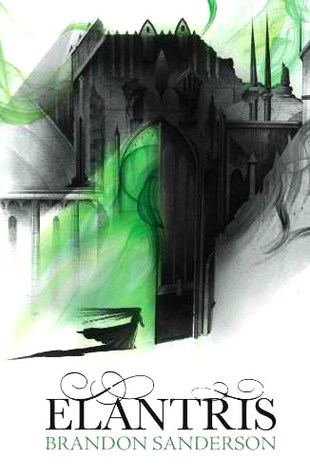 Brandon Sanderson is my favourite author, yet I've only read seven of his books (Mistborn & Steelheart). The above are three books by him that I own, and really want to get to. Warbreaker and Elantris are both the first books in different series but were released so long ago that I question whether or not a book 2 will ever be a thing. However, The Way of Kings already has 2 books out, with the third coming out this year. I really want to read this series but it's meant to be a ten book series and each book only comes out every two or three years so I'm not too sure when I'm actually going to start it.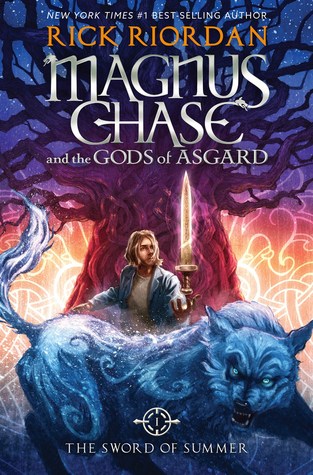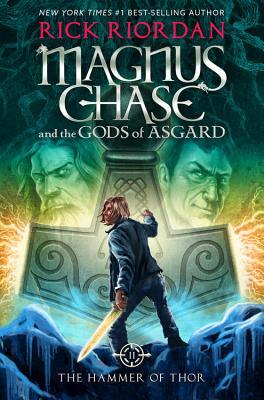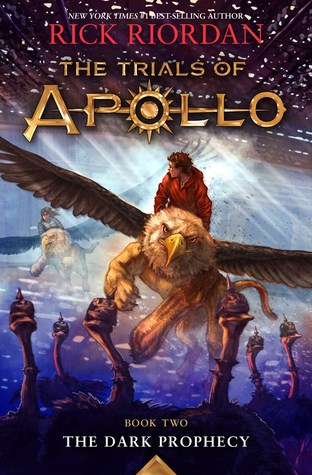 I have read quite a few of Riordan's books over the years. However, there is one trilogy that I've been meaning to read ever since the first book came out. Although, for whatever reason I haven't even started the trilogy yet.
I read Laini Taylor's previous trilogy a few years ago and really enjoyed it. However, I read Strange the Dreamer, her 2017 novel earlier this month andwhile I didn't LOVE it, I did enjoy it more than I thought I would. I feel like this new series has some geat potential so I can't wait to continue it.