April 5th: Top SFF Books on Your TBR *Booktube SFF Awards Babble Crossover Topic!*
–Talk about the science fiction and fantasy books you want to read ASAP!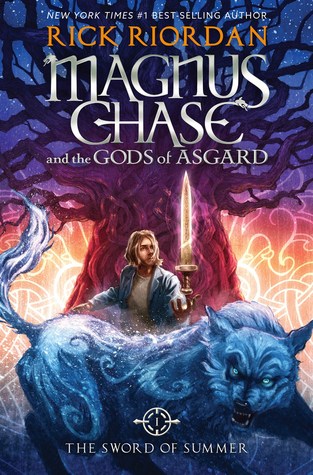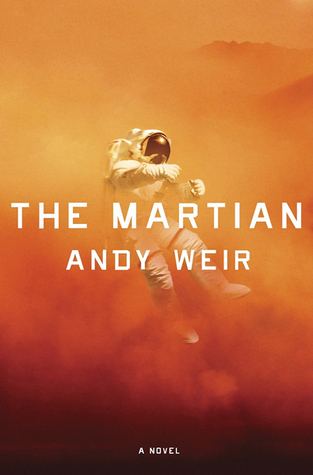 Magnus Chase and The Sword of Summer (Magnus Chase #1)
This is a Rick Riordan book but, for some reason I just haven't got to it yet. It feels pretty crazy to me that the last book in the trilogy is coming out this year but I still haven't read the first book.
Lumberjanes Volume 6
This comes out on the 20th of this month, so I'm hopefully going to be able to read it in May. This is a really fun and inventive series for pretty much any age so I'm going to read it along with my brothers when it comes out.
Skulduggery Pleasant: Resurrection (Skulduggery Pleasant #10)
There is ANOTHER Skulduggery Pleasant book. Folks, this is number ten. TEN, I TELL YOU! And that's fine because I love this series and the characters (or what's left of them). I thought I was done with this series last year, but then Mr Landy decided to write another one. I know it sounds like I'm complaining but I am actually excited for this book.
The Martian
I saw the film adaptation for this last year and thought it was amazing, I meant to read it as soon as I saw the film but for some reason never got around to it. I don't know if I'll get to it this year, but I really hope I do.
Strange The Dreamer
This was actually on my TBR for March but due to exams I never got the chance to pick it up. I'm hoping to  get to it this month, but I also have a bunch assignments so if I read anything at all it would be a miracle.