February was a pretty decent reading month, I read a pretty diverse range of novels and I was okay with the pace at which I read the books. But, for this month I would like to focus more on my Netgalley ARCs.
MARCH: To Be Read
Our Own Private Universe by Robin Talley
I actually started this back in January and was really enjoying it but for some reason ended up putting it down and picking up a different novel.
Dreadnought by April Daniels
Danny is a transgender superhero who turns into a girl, is dealing with family issues and now has to fight a villain and save the world. Please tell me you guys are as excited to read this as I am!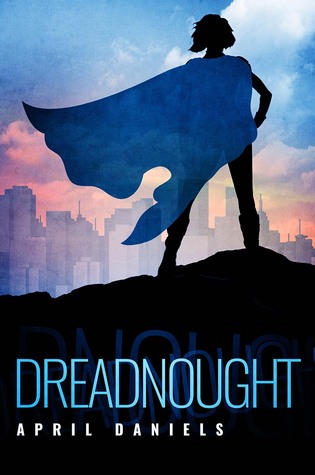 Sleeping Giants by Sylvain Neuvel
I have actually already started this novel and so far I am really enjoying it!
I had no idea that this book consists of case files and interviews so I am really pumped to get deeper into this!
Strange the Dreamer by Laini Taylor
This comes out March 28th, but somehow I got approved for an eARC so I'm hoping I'll be able to get to it this month! I wasn't a massive fan of her last trilogy but I thought it was really original and can't wait to see what new world and plot she cooks up!