YouTube:
I have discovered that I really enjoy watching people put makeup on. I have no idea how I got into watching these videos but when I'm not watching randoms dance I'm watching people put makeup on. Both of these things are strange for me to suddenly have an interest in watching, mainly because I am in no way shape of form a dancer. Also, I don't wear makeup.
Who have I been watching?
Reading:
BOOK OF THE MONTH:
I LOVED THIS BOOK. Honestly, I think it has hit my top 5 books list. I really enjoyed the author's tone of voice and I learnt SOO much! I don't know how much everything in the book applies to countries outside of the US but it has certainly scared me for life.
I can't say that this book turned me into a vegetarian, as I haven't been eating meat for the last two years but I think it's safe to say that it certainly would have. This book is really important and while I don't know how it could be required reading (what kind of english project would you do??) but it definitely should be a must read!
February Reviews:
A Series of Unfortunate Events
Movies & TV: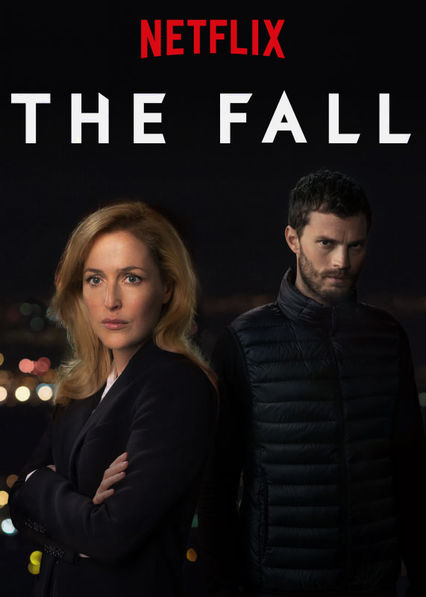 The Fall – I've only watched the first four episodes but I'm hoping to finish at least season 1 by the end of March ( I watch shows at the slowest pace – when it comes to TV I am a crippled snail.)
Charmed – Apparently this is a month or rewatches. I haven't watched this show in years, apparently I went through a lot of phases when I was 12. I'm only halfway though season 1 but I am loving starting the show again from the beginning. Rewatching it while knowing what is going to happen is a completely different feeling! Can you tell I don't rewatch TV shows often?
Parks and Recreation – Speaking of how I don't re-watch TV shows often, guess who's rewatching Parks and Rec! I'm only a few episodes into season 1 but already I feel so much happier and more willing to get out of bed in the morning.
Favourite Blog Posts:

This was my first discussion post, it was on a pretty general topic but I still enjoyed writing it. I'm hoping that it will really help me interact with you guys more, which is something I have been struggling with in previous months on my blog.
Most Anticipated Movies of 2017
I know this is mostly a book blog but I do still like to talk about other things occasionally, which is why you might see the odd tv or movie review. I don't have a massive list of movies I want to see but I found it really helpful to compile this list because there are a lot more movies coming out this year than I had initially realised.