February 15th: Favourite Non-Written Novels
– This was a hard topic to name, but this is about all books that are not 'written' novels! So graphic novels, comics, manga, audiobooks, etc. Shed some light on books in other forms.
---
HAHA! MY TIME HAS COME!
COMICS
01 Nova series by Jeph Loeb
02 Spider-Verse by Dan Slott
These two comic series are my favourites so of course I had to talk about them. I've said this before but Nova is just Spider-Man in space, and being a massive Spidey fan this really appeals to me. Spider-Verse was the first comic series I ever read – I only started it last year so I am a late bloomer when it comes to comics. I was given the 600 page omnibus for Christmas in 2015 and ended up reading it in a day.
AUDIOBOOKS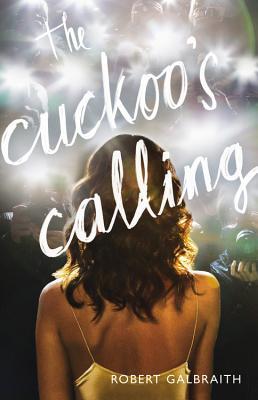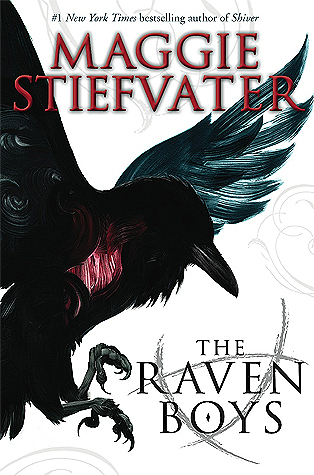 03 The Cormoran Strike series written by Robert Galbraith & narrated by Robert Glenister
These are probably my favourite audiobooks of all time, I just love how the narrator does Cormoran Strike's character – his voice is exactly how I pictured the character to sound.
04 Harry Potter series written by J. K. Rowling & narrated by Stephen Fry
This series is narrated by multiple people but I have to say that I much prefer the Stephen Fry version. I once tried to listen to the Jim Dale version and couldn't get through the first chapter.
05 The Raven Cycle written by Maggie Stiefvater & narrated by Will Patton
I have only listened to the last book in this series on audio but I have sine bought the others. I really enjoyed listening to it so I'm hoping to listen to the whole series later in the year. I found that the audio was really helpful for me because I often forgot how the characters were meant to sound.