January Book Haul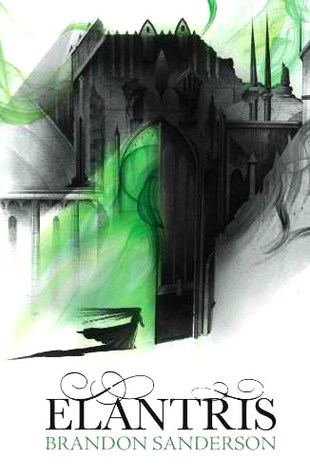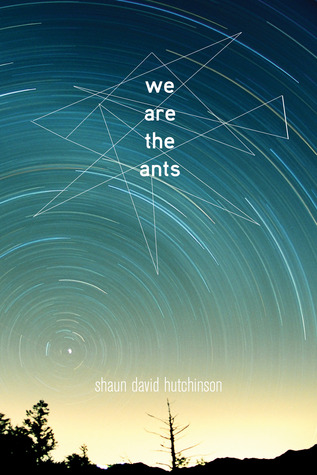 Elantris by Brandon Sanderson
I love me some Brandon Sanderson. Seriously, I'm pretty sure this guy is now my favourite author. I don't know anything about this but that's the way I like to go into these novels, I am definitely excited to dive into another one of these novels!
Anne of Green Gables (Anne of Green Gables #1) by L.M. Montgomery
I read this book a few years ago and was slightly obsessed with it, I was in a big Green Gables phase! I can't wait to finally re-read this book because I've been slowly collecting the books – I now own three copies of book 1, athough I think that's enough copies for me!
A Closed and Common Orbit (Wayfarers #2) by Becky Chambers
Oky, so confession time but, I haven't actually read the first book, nor do I actually own it. I have been meaning to start this series for ages and when I saw this on sale at a bookstore I couldn't pass up the opportunity. Seriously guys, in normal circumstances this book would be AUD $35.
We Are the Ants by Shaun David Hutchinson
I feel like I've talked about this a lot lately, but guys that's only because I'm really excited to read it! This book is LGBT and it has aliens. It sounds amazing and I hope I'll get the time to start it soon!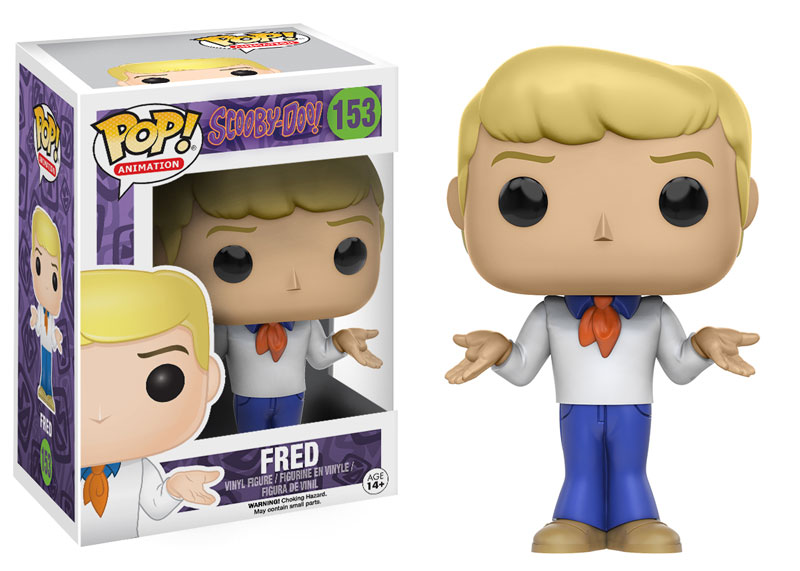 I also got a Fred Jones POP Funko to add to my collection – I've decided that I'd like to collect all of the Mystery Incorporated!
UPDATE :
Okay, so I swear I never buy this many books in one month but I was at Big W and they had a Brandon Sanderson novel. I hadn't yet bought this book and it was really cheap so I picked it up. You guys have to undestand I really don't go shopping often and I am quickly becoming addicted to Sanderson's novels so I really couldn't pass up this chance.