I'm ashamed to say that throughout my reading life I've not read too many LGBT+ novels. This year I aim to change that and to be more decisive in what I choose to read. These are some of the LGBT+ books that I'm hoping to get to this year.
We Are The Ants by Shaun David Hutchinson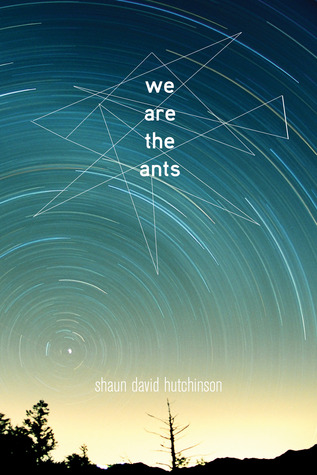 All I know about this novel is that the main character is gay, he has family troubles and ALIENS!
I ordered this last week so I'm pretty excited to get to this in the next month or two.
27 Hours by Tristina Wright
I have been obsessed with this book ever since I heard about it a few weeks back. It features LGBT characters, a deaf character AND it's set in space. I have heard only fantastic, 5 star things about this novel so to say it's my most anticipated novel of 2017 is an understatement.
Winger (Winger #1) by Andrew Smith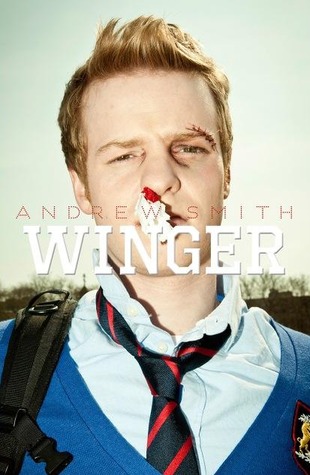 At this point, who hasn't heard of this book?
I've owned Winger for roughly three years and I still haven't read it. I've been planning to read this every year since.
Zodiac Starforce: By the Power of Astra by Kevin Panetta & Paulina Ganucheau (Illustrator)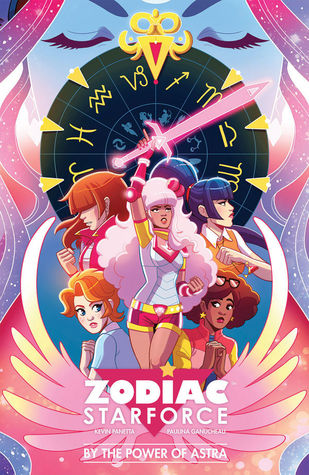 I've been talking about this comic a lot lately so I'm sure you guys all know what it's about by now. All I can say is that I'm definitely here for this and everything it represents, girlpower for the win!
The Five Stages of Andrew Brawley by Shaun David Hutchinson
"Andrew Brawley was supposed to die that night. His parents did, and so did his sister, but he survived.
Now he lives in the hospital. He serves food in the cafeteria, he hangs out with the nurses, and he sleeps in a forgotten supply closet. Drew blends in to near invisibility, hiding from his past, his guilt, and those who are trying to find him."
How am I not supposed to want to read this? This sounds amazing, I only know what I've read from these few sentences but I'm already excited about it.
We Awaken by Calista Lynne
This is so far, the only book I can find with an asexual ain character. There ae certainly not enough of them around so I'm pretty excited about this one. I've heard only good things so I can't wait to dive into this.
The Foxhole Court (All for the Game #1) by Nora Sakavic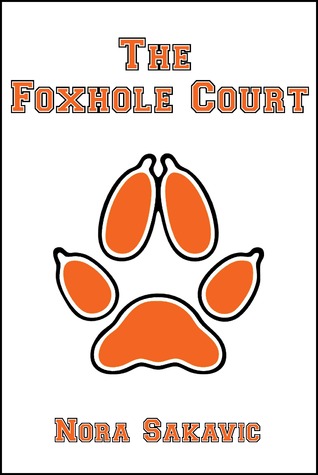 This book sounds amazing, I don't know a tone about sports but I've heard such amazing things about this trilogy and it's characters that I can't help but want to read it anyway.
More Happy Than Not by Adam Silvera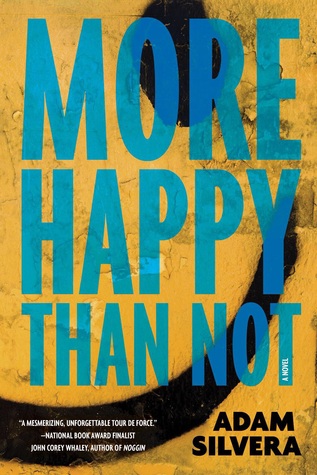 I knew very little about this book, I know it's sad and I know it will break me. I can't wait!
Villains, Inc by Tan-ni Fan
VILLAINS!!
"Everybody loves a good villain. The glory shouldn't always go to the presumed golden heroes of the story. Be they antiheroes, misunderstood, or people who love causing trouble simply for the pleasure of it, these stories focus on the baddies we all adore."
This is only a book of short stories but I don't really mind – it will be fun to read anyway!