Summer 2017 (December – February)
There aren't too many books coming out at the beginning of the year that I'm excited for so this is a pretty short list, but I'm okay with. The smaller the list, the higher the chance of me actually reading these books. 
Lumberjanes Volume 5 by Shannon Watters, Noelle Stevenson, Grace Ellis, Brooke Allen (Illustrations)

December 13
All I know about this volume is that there are mermaids and they're in a rock band?
I loved the previous four volumes so I'm very excited to dive into volume five.
A List of Cages by Robin Roe
January 10
I don't really know too much about this book, all I know is that it centers mostly on friendship. I feel like most YA books these days, especially contemporary books revolve around romance so I'm very excited to read something new.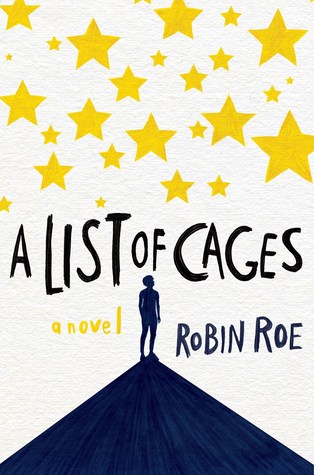 History is all you left me by Adam Silvera 
January 17
I've not yet read anything by Adam Silvera but I'm pretty darn excited to read his newest book and More Happy Than Not, which I believe came out in 2015!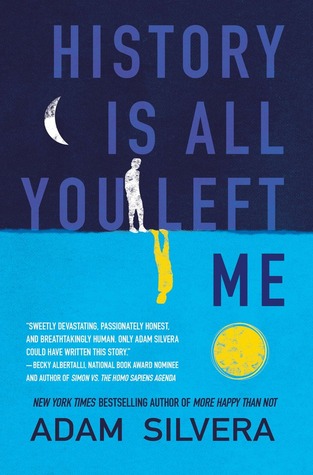 Dreadnought (Nemesis #1) by April Daniels
January 24
A transgender superhero, dealing with family issues, trying to defeat her enemies and saving the world? Sign me up!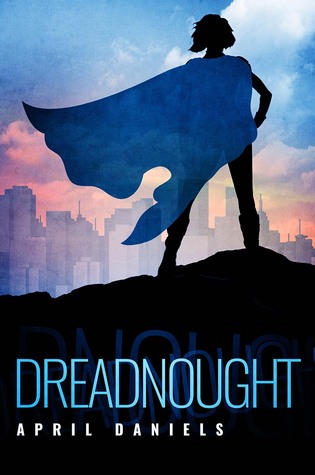 Caraval by Stephanie Garber 
January 31
"Welcome, welcome to Caraval―Stephanie Garber's sweeping tale of two sisters who escape their ruthless father when they enter the dangerous intrigue of a legendary game."
This book sounds amazing and I plan on picking it up as soon as the library gets it.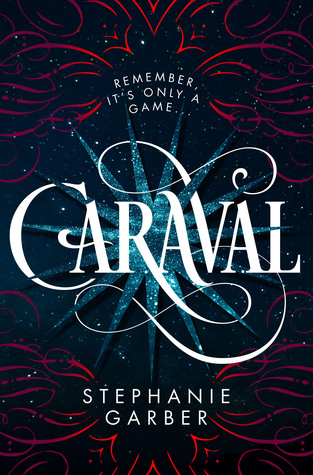 Wires and Nerve, Volume 1 (Wires and Nerve #1) by Marissa Meyer & Douglas Holgate (Illustrations)
January 31
If I'm honest I'm not completely sure if I'm going to read this. I'm all for more TLC content and I love Iko but at the moment I'm not too interested. I plan on rereading The Lunar Chronicles this year so I may read this afterwards so I remember all the details.