Main Goal:
My main goal for 2017 is to be more laid back with my reading. 
In 2017 I will be graduating high school and I really want to give it my all studying and reading wise. I love high fantasy novels but more often than not they are 600+ pages and are quite complicated so I would like to be able to read more of them over the year.
Specific Books:
During 2016 I found that having a list of books printed and stuck onto my wall really helped to encourage me to read the books that I had made part of my goal at the start of the year. I find that if I am able to actually cross the book off and see my progress over the year I get a lot more confident in my reading.
I will have a longer list on my wall but I am just going to put the main 7 books that I want to read in 2017.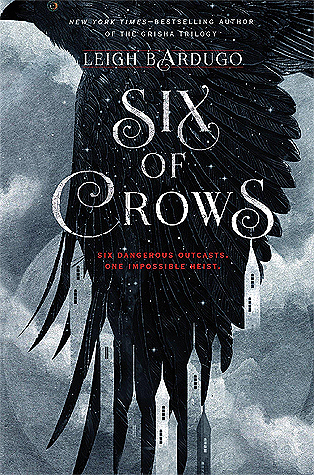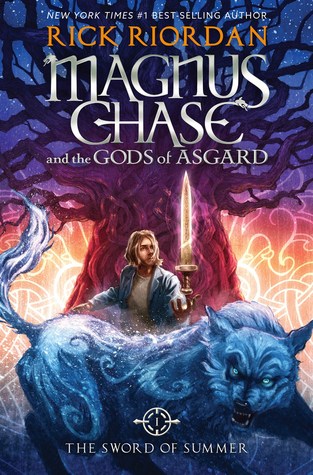 Sleeping Giants (Themis Files #1) by Sylvain Neuvel
I just found out that the audio version of this is on audible and has a full cast. I was already excited about this book, I am in need of some good scifi but the audiobook has got me doubly excited.
 Homegoing by Yaa Gyasi
I only found out about this novel roughly 5 minutes ago and I am pretty excited about it. It sounds like nothing I have ever read before, usually I wouldn't pick something like this up but I would like to try and read more diversely in 2017 so I'm going to give this one a shot.
The Upside of Unrequited by Becky Albertalli
I loved Simon vs The Homo Spaiens Agenda so of course I'm totally excited about Becky Albertalli's new book.
I mean come on, Albertalli's done it again! An LGBT novel about unrequited love and the main characters isn't the usual main character size – she's chubby and she's got attitude. I am so ready for this!
The Black Prism (Lightbringer #1) by Brent Weeks
These books are massive but I've made it my goal to read bigger books next year and this series sounds really cool. Brent Weeks is quite a popular author so I'm pretty confident about this one.
Six of Crows (Six of Crows #1) by Leigh Bardugo
I know, I know, I still haven't read this one. This duology has been so hyped up by the Goodreads and Booktube community and I really don't want to be let done but the premise and the characters sound amazing so I'm excited about this one.
The Flash Vol. 6: Out Of Time by Robert Venditti
I haven't heard great things about this instalment but I love this series so I am still excited about this one. The previous 5 comics were awesome so I am definitely ready to read volume 6.
The Sword of Summer (Magnus Chase and the Gods of Asgard #1) by Rick Riordan
I've made it pretty clear in my last few posts that I want to read this trilogy. I love Riordan's books and I have heard nothing but good things about this trilogy, it sounds different and
Series Goals:
In the past I have started a lot of different series but haven't actually finished them. I'm okay with starting series over the next year, but I would like to try and finish them within the year or at least make a substantial way through the series.
01 Finish at least 3 series/trilogies I started prior to 2017.
02 Start and finish at least 1 series/trilogy in 2017.
Reread Goals:
For 2017 I would like to reread at least one favourite series of mine that isn't Harry Potter.
I'm always thinking about my favourite books but often, because so many books are published every year I don't always have the time to reread them. This year I aim to be more relaxed with my reading – I want to enjoy this year as much as I can after the disastrous year that was 2016. I want to read old favourites and hopefully discover new favourites.