With the new year comes an overly ambitious TBR!
The Screaming Staircase (Lockwood & Co. #1) by Jonathan Stroud
The Whispering Skull (Lockwood & Co. #2) by Jonathan Stroud
I actually managed to read the first book of this series in December (I really enjoyed it) and I found book two at the library so I figured why not. The characters in this book are basically ghostbusters and it's really cool.
Steelheart (Reckoners #1) by Brandon Sanderson
Mitosis (Reckoners #1.5) by Brandon Sanderson
I love superheroes and I love Brandon Sanderson's novels. I am very ready for this series and I can't wait to dive in.
A Darker Shade of Magic (Shades of Magic #1) by V.E. Schwab
A Gathering of Shadows (Shades of Magic #2) by V.E. Schwab
This trilogy has so many fans and the author has written so many popular books (that I have read absolutely none of) that I recently can't wait to start reading her novels.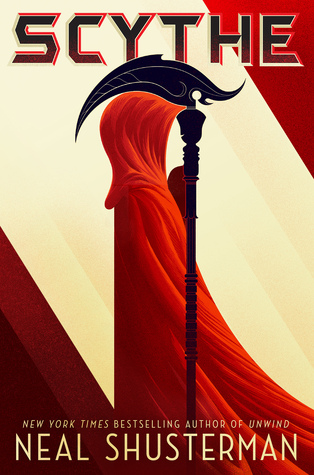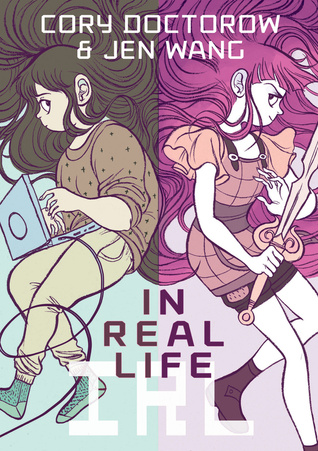 Scythe (Arc of a Scythe #1) by Neal Shusterman
In Real Life by Cory Doctorow & Jen Wang
Most of the novels on this list are pretty popular. Scythe is a relatively new book and honestly it sounds brilliant.
I also plan on reading In Real Life as a bit of a break bewteen all of the books I pla on reading this month.