Like every other year I started a lot of series when I still had not finished other series this year. So it wasn't too hard to compile this list. I'm pretty happy with the selection of sequels and finales I read this year but there are still soo many that I didn't manage to get to.
In no particular order:
01 The Raven King (The Raven Cycle #4) by Maggie Stiefvater
This is a pretty well-known and popular series amongst the YA community. I picked the first book up on a whim last year and it quickly became a favourite of mine! So naturally I had to read the rest of the series! I loved the finale, it was amazing!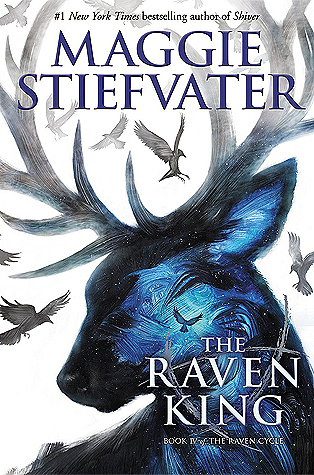 02 Magnus Chase and The Hammer of Thor – Rick Riordan
I feel like I've mentioned this trilogy in soo many posts lately and it's getting a bit ridiculous, I guess I just need to read the books!
Because I've mentioned these books soo often I don't really need to explain why I want to read the novels. I've loved every book by Riordan that I've read so I don't see why this series would be any different.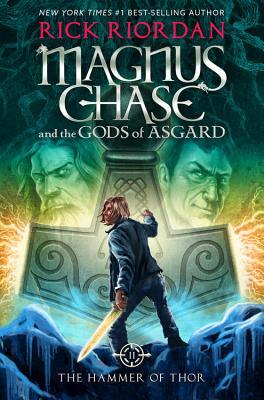 03 The Flash, Volume 9: Full Stop – Robert Venditti
I've only read the first 5 volumes of this series but now that the series is finished I plan on reading the rest of it in 2017. I am a big comic reader but tend to read more MARVEL but I do love this series. Barry Allen is a really interesting character so his adventures in and out of the Speed Force are really entertaining.
04 Crooked Kingdom (Six of Crows #2) – Leigh Bardugo
With every book on this list except The Raven King, I have not read this, nor Six of Crows. As with all of the other books on this list I do plan on reading this next year. I have heard nothing but good things about this duology so i really can't wait to pick up the novels next year!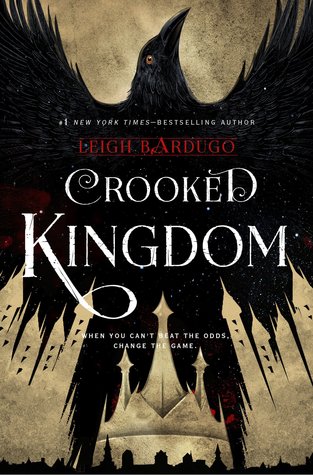 05 A Gathering of Shadows – V.E. Schwab
I borrowed the first novel in this trilogy from the library a few months a go but never got around to reading it so hopefully I will be able to start it next year and then actually finish off the trilogy in 2017.
06 A Million Worlds with You (Firebird #3) – Claudia Gray
I have actually read the first two novels in this triolgy and I'll be honest I didn't actually like them all that much. Don't get me wrong, I enjoyed them enough to want to continue the trilogy but I like the books more for the plot than for the characters – the main character is unbearable annoying and the romance makes me sick (it's too much for me).
07 Arcanum Unbounded: The Cosmere Collection (The Cosmere) – Brandon Sanderson
I don't know if this officially counts as a sequel but it's part of a few of Sanderson's different series so I'm counting it. This year I read the Mistborn trilogy and LOVED IT, I fell in love with Sanderson's writing and the way he creates new worlds. In 2017 I plan on reading his Reckoners trilogy and The Stormlight Archive.