Book Ideas for Teens. The majority of books on this list will be Young Adult, some will be adult but suitable for a mature teenage reader.
Dystopia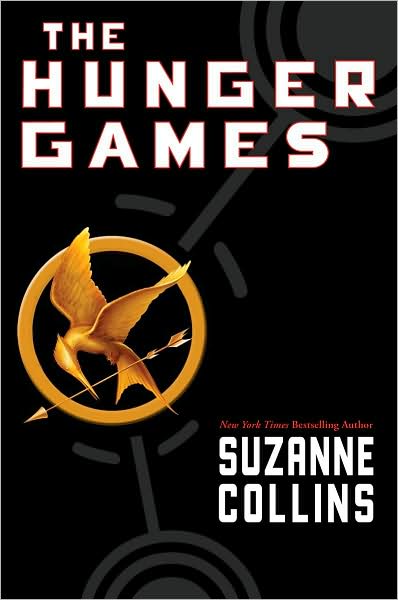 The Hunger Games
This is a pretty obvious dystopian but it's a given. THG raises a lot of issues that teens should be thinking about, but apart from that it's an engrossing story.
The Giver
This is one of my favourite novels so of course I'm going to add it to this list I first read this when I was 13 and if I'm honest I really loved the plot but I still didn't love the novel. However, I read it again a year or two later and loved it!
The Coldest Girl in Coldtown
I didn't particularly love this novel when I read it but I did really enjoy it. I thought it was an original and new take on Vampires and I found that aspect of the novel really interesting.
Fantasy
Skulduggery Pleasant series
I am currently reading this series, I'm on book 9! *cheers self*
I have been beinge-reading this series throughout the year and  regret nothing! This is a really intuative andunique series, starring a young teenage girl and her partner, Skulduggery Pleasant, the skeleton detective. The two go around solving crimes and saving the word.
Anna Dressed in Blood Duology 
I read this duology a few years back, but from what I can remember, I loved this duology. As soon as I finished the first novel, Anna Dressed in Blood I went to the shops to buy the next novel. This duology is different and entertaining, I definitely recommend this for readers, 12 and up!
High Fantasy 
The Mistborn Trilogy 
This series is technically adult, but there is no sexual content in it. Like most high fantasy novels, there is a lot of death.
I recently finished this trilogy and honestly I just loved it! The world is amazing and the characters are brilliant and completely unique! I cannot recommend this series again.
Review of Book One, The Final Empire (Mistborn #1)
Mature – High Fantasy
A Song of Ice and Fire
I've only read book one and two of this series, they're massive! What I've read of the series I have really enjoyed so far!
Science Fiction
The Lunar Chronicles
Who hasn't heard of this series? Okay, pretty much everyone knows about this series but a better question is who's actually read this series ? I've read this series and re-read some of the books and loved them each time.
Illuminae
I actually didn't enjoy this novel but I can appreciate why so many people have enjoyed it. It has a unique writing style and is really easy to read. The characters are all different and the writing style really sets the book apart from others.
Historical Fiction
My Lady Jane
This book is amazing in every possible way. This may be historical fiction but guys it's so worth it! This has elements of fantasy as well, it is somewhat reminiscent of the actual past but it is mostly a total mockery. This book will have you laughing from page 1!
Mystery 
The Cormoran Strike series
There are currently three novels in this series, and each one of them is a new mystery.  In this series we follow Cormoran Strike, a detective, and his partner in crime Robin. These novels are definitely on the more mature side, they can be quite gruesome at times, they also include a substantial amount of swearing and there is some sexual content.
Classics
Persuasion
This is not my favourite of the Austen noels that I've read so far, but it is certainly the shortest and most impactful novel of Austen's. This novel teches trust and forgiveness, definitely a trait teenagers could use some help with some of the time, what with the high stress levels and extreme pressures of high school
Fahrenheit 451
This book. This is certainly an important one, but above that it's a classic that isn't difficult to understand. The plot and language are both easy to read. This really helps most readers because most teenagers, or even people in general, hear the world classic and run away.
Peter Pan
Everyone loves Peter Pan, right? So, why not give your someone the original content. This is a short novel but it packs a punch and, like most classics it sends an important message. Another good childhood classic is The Little Prince.
Macbeth
Teenagers love death and destruction, right? Everyone knows the tale of Macbeth, so naturally everyone should read it. This is my favourite Shakespeare that I've read and I think it's something that can be read quite quickly.
LGBT
Simon VS The Homo Sapiens Agenda
This book is amazing. I read it back in January of this year, I loved it so much that I read it twice in two days and probably would have read it a third time but by that point I was extremely sleep deprived. This book is adorable and innocent, and makes me want to eat oreos even though I don't like them.
Everything Leads to You
This book is especially important, in my opinion. The author doesn't make a big deal out of the main character being a lesbian, it's not part of the plot it's just part of her.
The Raven Cycle
Like ELTY, The Raven Cycle has a gay character and a bisexual character, the relationship in this novel is not part of the plot.
Graphic Novels/ Comics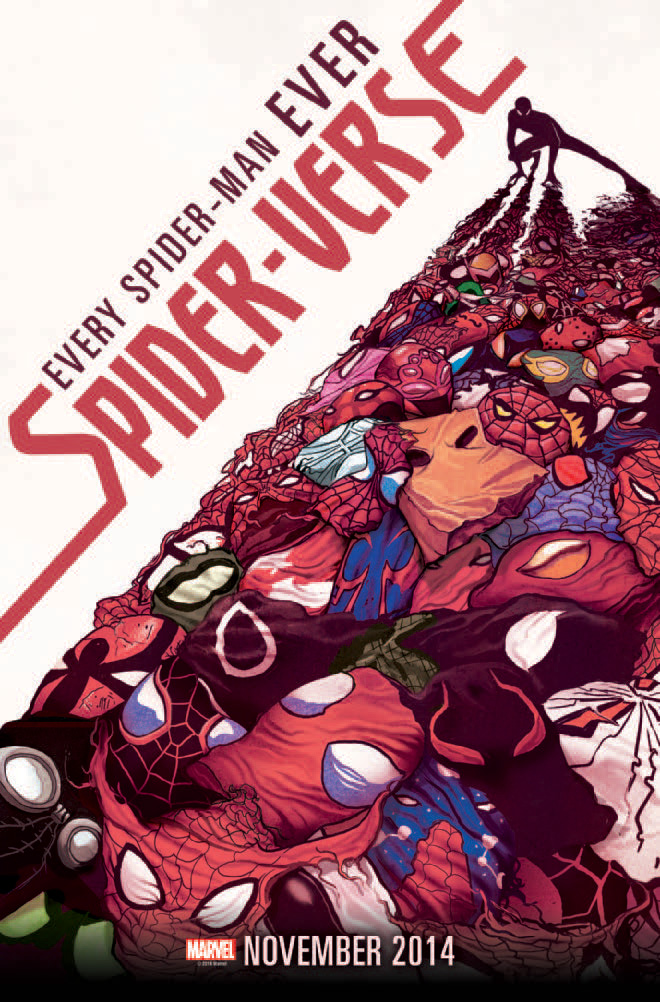 Nimona 
This was originally a webcomic but was released early 2015 in physical form. Nimona is a strange but creative and fun graphic novel, and like most people I really love it.
Lumberjanes
Does the artwork look familiar? It should, it's by the same author/ artist. There are currently 4 volumes of this series out, with the fifth coming out just after Christmas.
Nova
I read this series near the middle of the year and fell in love with it! Spider-Man is my favourites superhero of all time. So to have a superhero that is so similar to him is awesome! Nova is basically Spider-man in space.
Spider-Verse
Like I said before, Spidey is my favourite so naturally a whole series based on pretty much every Spidey is my dream!