In honour of the revival for Gilmore Girls coming out tomorrow I thought a book tag was fitting.
01 Lorelai: A character with a witty or sarcastic sense of humour.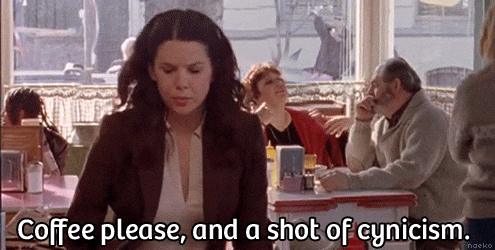 I had a bit of trouble thinking of an answer for this question and then I got all of these answers all at once but I think Skulduggery Pleasant is definitely the most sarcastic and witty character I've ever read about. He's hilarious and quick witted and he makes the series so much fun to read!
02 Rory: Your Favourite Classic.
My favourite classic? Oh my, what a question. Fahrenheit 451? Macbeth? Pride and Prejudice? (too obvious?).
I've loved the three books mentioned above but there are soo many others out there that I still haven't read.
03 Luke: A book you secretly love, but are afraid to admit.
What do you mean afraid to admit? Everyone who knows me personally knows how much I love Luke, he's my favourite character. 
A book I secretly love? I feel like the popular answer these days would be Twilight but I think that's too obvious an answer.
However, I honestly don't know that I have another answer to the question so I may have to go with this.
04 Lane: A musical character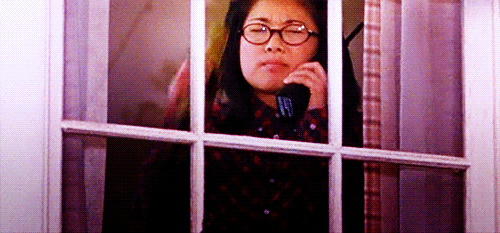 Mia from If I Stay? I don't think I've really read too many books with musical characters. I guess most of the characters I read about are too bust trying to save the world to play cello.
05 Dean: Your first book love (character or book you first loved!)
The thing is I never loved Dean. I'm still going to answer the question but I feel the need to point out that I hate Dean with a fiery passion.
Now, to answer the question. The first book or character I loved? Well, this is going to be a very obvious answer but, Harry Potter. I grew up with Harry Potter, I read the books non-stop and picked nothing else up for years.
06 Sooki: A book you've devoured
Sooki, oh my God she is a gift to this Earth.
A book I devoured? The first thing that comes to mind is Simon Vs The Homo Sapien's Agenda but I feel like I answer that for every question like this so I'll go with The Final Empire by Brandon Sanderson.
07 Jess: A book you love, that gets the most hate.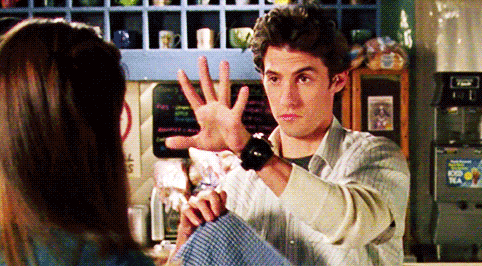 Jess is my favourite of Rory's love interests so it makes me pretty sad to see that a lot of people really didn't like him, I mean his character development was amazing!
I think I'll have to go with These Broken Stars, I loved this whole trilogy but apparently a lot of people don't like these books.
08 Miss Patty: A book that was ruined by the hype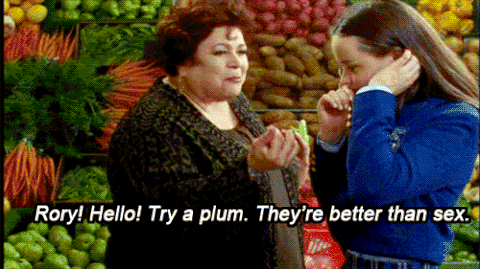 I don't think that Patty is over hyped so I guess I don't understand how she was "ruined".
However, because of booktube and the amount of book blogs on the internet today, books are often hyped up. I have two answers for this one, Throne of Glass and Aristotle and Dante Discover the Secrets of the Universe. The Throne of Glass series is one of the most popular series on booktube so of course I had to pick it up! I hated Throne of glass and honestly I will not be picking up the rest of the series, the further books sound really problematic and I honestly really didn't like Celaena .
Earlier this year I read Aristotle and Dante Discover the Secrets of the Universe by Benjamin Alire Sáenz and because it was soo hyped up by pretty much anyone who read it I had extremely high hopes. Naturally, I didn't hate it but I didn't love it, that being said it was good enough that I read it all in one sitting.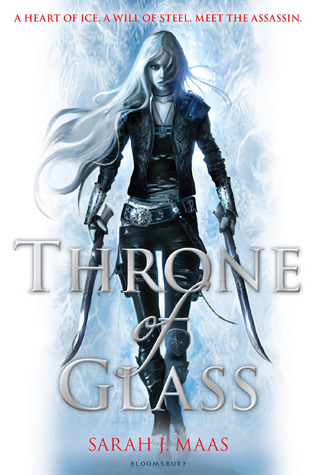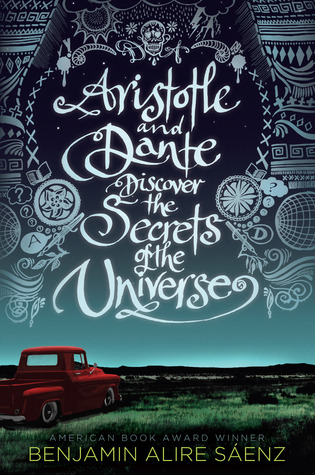 09 Emily Gilmore: expensive book
Anything by Brandon Sanderson, honestly the amount of money I would have to spend to buy his books is ridiculous! Naturally, his most popular series', Mistborn and The Stormlight Archive are both 10 book series.
10 Paris: An uptight character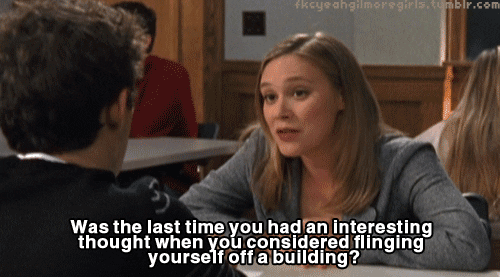 Hermione Granger is the only character that comes to mind. She was definitely uptight at the start of the series but I think she got a lot better towards the last few books, especially in The Order of the Phoenix.