The Tome Topple starts today! I wasn't sure if I was going to participate in this readathon but I still have some tomes on my TBR for this month and this will give me the extra push I need to read them.
I'm still not 100% sure if I'll be following with the challenges but I'll see how I go.
The readathon runs from November 18th – December 1st 2016
CHALLENGES:
01 Read more than one tome/ 03 Read a tome that is part of a series
Last Stand of Dead Men – 604 pages
The Dying of the Light – 605 pages
02 Read a graphic novel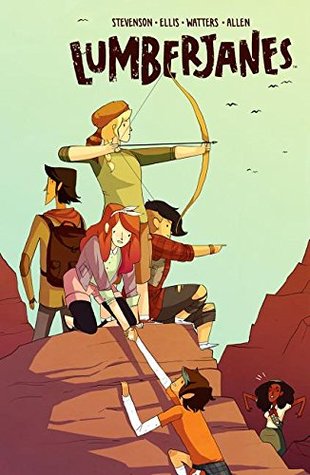 Volume 1 – 128 pages
Volume 2 – 112 pages
Volume 3 – 112 pages
Volume 4 – 112 pages
I mean that's 464 pages. That's pretty close to 500 pages.
04 Buddy read a tome/ 05 Read an adult novel
I won't be doing these challenges.