5 Big Books I Own That I've read: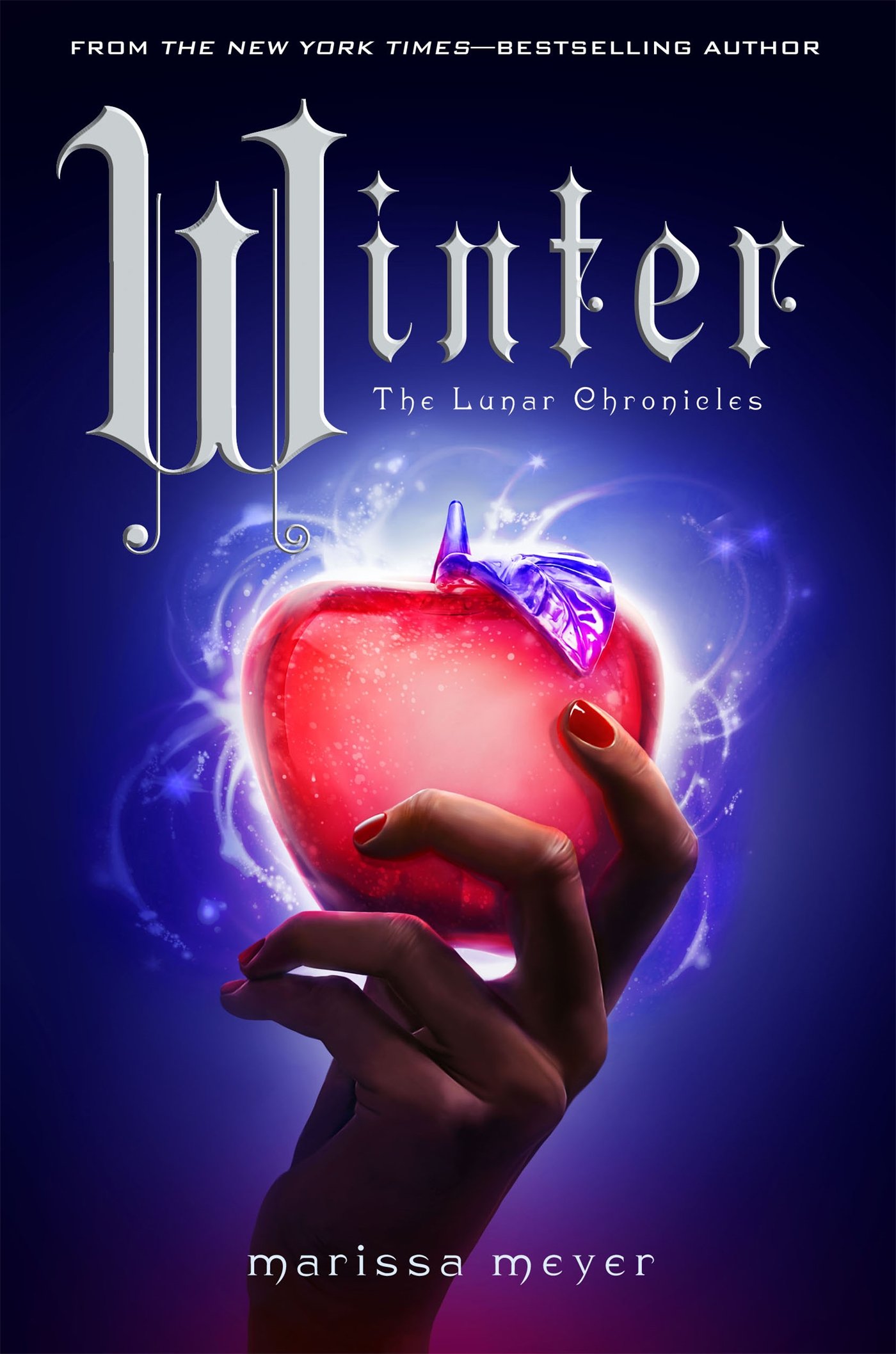 Winter (The Lunar Chronicles #4) by Marissa Meyer
Pages: 823
I read Winter at the end of last year and loved it! It's a great finale to a great series but it is really long so prepare your self (emotionally and mentally).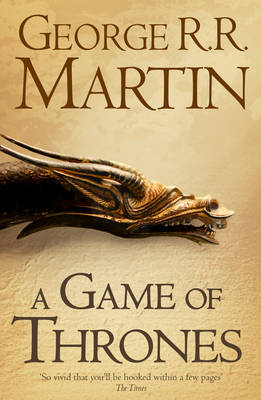 A Game of Thrones (A Song of Ice and Fire #1) by George R. R. Martin
Pages: 780
I have read the first two books in this series but because these books are SOO long I have to really hype myself up to read them. I'm hoping to read the next book soon but because it's soo big I've been putting it of for a few months.
Order of the Phoenix (Harry Potter #5) by J. K. Rowling
Pages:766
Unsurprisingly (because this is on pretty much everyone's list) this is on here. This book is massive and takes a bit of time to get through but is, like the rest of the series most definitely worth it.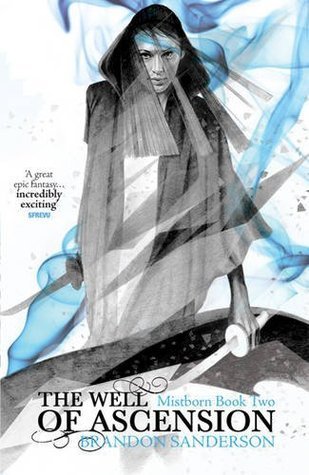 The Well of Ascension (Mistborn #2) by Brandon Sanderson
Pages: 763
I read the first book in the series a few months ago and LOVED IT so naturally I had to continue eading the series. While I didn't love this book as much as the first book it was still a solid addition to the series.
Wonderstruck – Brian Selznick 
Pages: 640
Idefinitely recommend that if you're going to pick up any of these books you pick this one up. This follows two deaf children which is not something you read about often. This novel gave a really real voice to kids without full hearing so this is definitely a must read book.
2 Big Books I Own That I Haven't Read Yet:
The Name of the Wind (The Kingkiller Chronicle #1) by Patrick Rothfuss
Pages: 661
I have this on audiobook and am roughly halfway through it. I'm hoping to finish this by the end of the year because I've heard great things!
Opposition (Lux #5) by Jennifer L. Armentrout
Pages: 533
I've only read the first two books in this series but I do own all of the books so I'm hoping to get to the rest of the books by the end of the year!