Amazing X-Men, Vol. 2: World War Wendigo
Amazing X-Men Vol 3: Once and Future Juggernaut
I read the first volume in this trilogy a few moths ago and loved it so I thought it was abut time I finally picked up the last two volumes.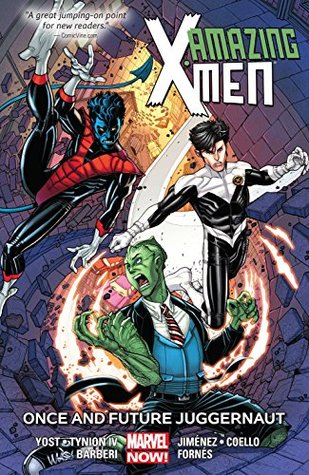 Seconds – Bryan Lee O'Malley
Last month I completed the Scott Pilgrim series and loved it so naturally when I discovered this I just had to pick it up!
I'm only up to chapter four but I have to say I am very, very confused. I have heard great things about this author's works so I do have high hopes but so far I am not too impressed.
Dark Days (Skulduggery Pleasant #4) – Derek Landy
I'm roughly 50 pages into this and am, of course, enjoying this. I'm getting a romance vibe from Fletcher and Valkyrie so I'm curious to see where that will go.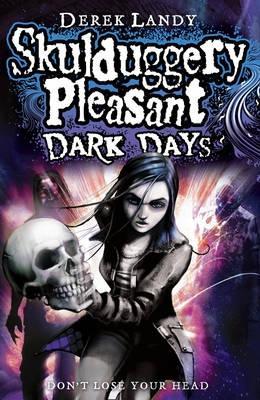 Not Another Happy Ending – David Solomons
I'm maybe 100 pages into this and am really enjoying this, I watched the movie last moth and loved it so naturally I had to pick up the book fro the library.