August 24th: Books You Want to Read Before the End of the Year
Most of these I would like to finish the series of so I just wrote the rest of the books in the series that I hadn't read yet.
01 I want to get caught up with the A Song of Ice and Fire series
A Storm of Swords parts 1 and 2
A Feast for Crows
A Dance with Dragons parts 1 and 2
I started the series last year and finally read the second book last month so hopefully I'll be able to read one of the books every month.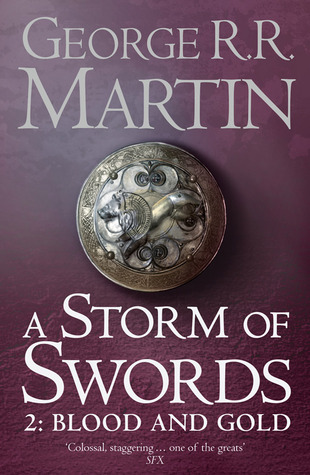 02 I want to catch up with the Lux series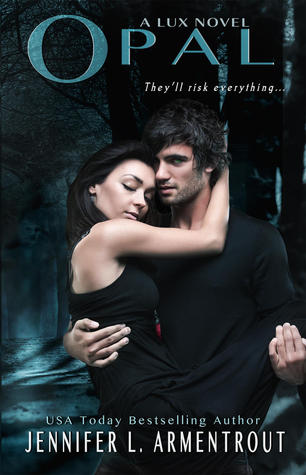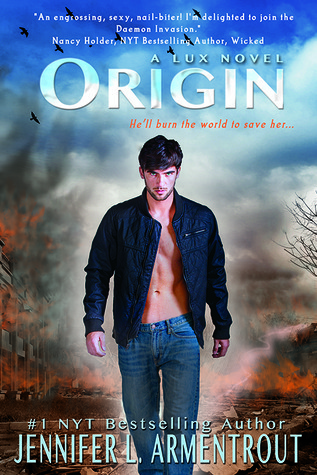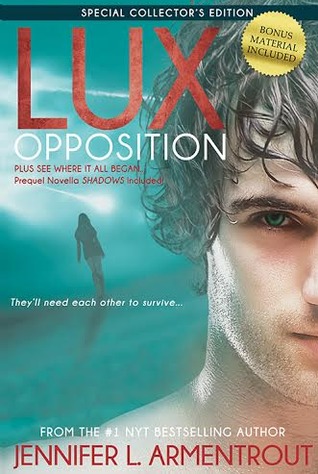 I re-read the first two books this year and loved them so I hope to finish the series at some point by the end of the year!
03 Every Heart A Doorway
Ever since I heard Riley Marie talking about this I knew I was interested but then I heard that the main character is asexual so now I need to read it asap!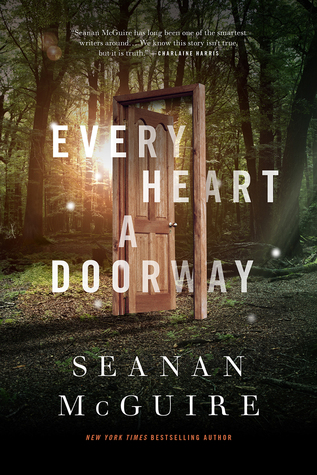 04 Scott Pilgrim
Scott Pilgrim Vs. the World
Scott Pilgrim & the Infinite Sadness
Scott Pilgrim Gets It Together
Scott Pilgrim Vs. the Universe
Scott Pilgrim's Finest Hour
I read the first volume of this at the beginning of this month and LOVED IT so, naturally I had to get the rest of the series from the library immediately!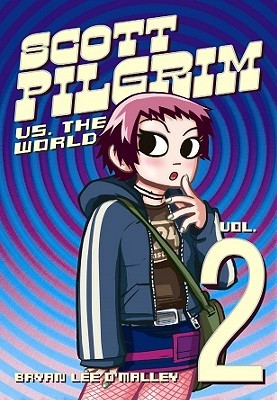 05 Mistborn
The Well of Ascension
The Hero of Ages
I loved the first book (soo much, oh my god it was great!) and really want to read the next two books in the trilogy as soon as I can!