I'm currently re reading the Harry Potter series!
In July I read books 1 & 2.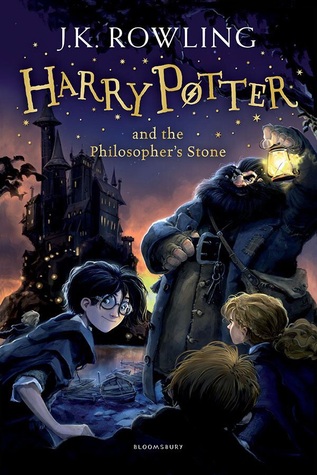 And over the next few months I'm going to read the rest of the books.
The Cursed Child
I plan on reading this after I finish my re read of the series – I'm not sure what to expect because I've heard mixed reviews about the play.
Arc August
Because of Arc August I will also be trying to read a few of the ARCs I have acculuated over the last few months (I will defintely be posting  reviews when I finish reading them!)