I have A LOT of library books out at the moment so I'm hoping to read most of the books in the above picture and my Arc August novels.
General TBR
First & Then
Pages: 367
Scott Pilgrim's precious little life. Vol. 1
Pages: 168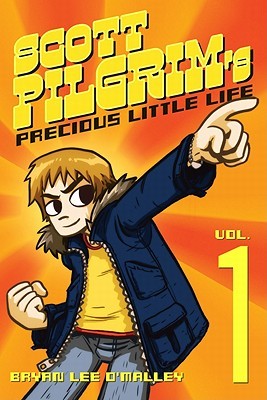 Amulet Books Three & Four
Pages: 224 | 224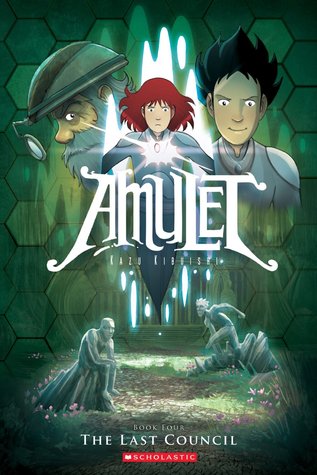 Book Club Reads:
The book of the month for the Austentatious book club is Pride & Prejudice. I love this book so I can't wait to start reading it!
Pages: 315
I am also part of the #Read ASOIAF book club and we are up to A Storm of Swords.
Pages: 569 | 554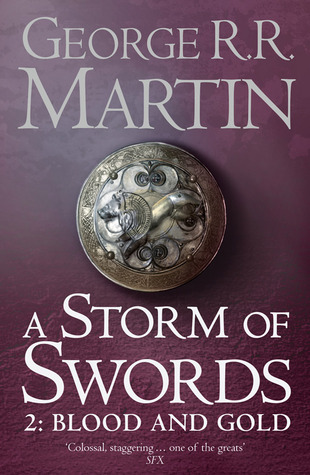 Arc August TBR
Nevernight – Pub date: August 9th, 2016
Pages: 643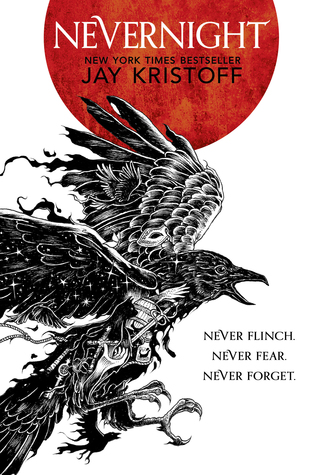 The Girl Who Drank the Moon – Pub date: August 9th, 2016
Pages: 368
Driving Miss Crazy – Pub Date: May 16th, 2016
Pages: 232