Aristotle and Dante Discover the Secrets of the Universe - Benjamin Alire Sáenz 
Finished July 05, 2016 | Pages: 359 | Rating: 2.5/5
I read this book all in one sitting so that probably says something about how easy I found it to read. I didn't enjoy the first 60ish% and probably would have DNFd it if I didn't find it soo easy to read. Unfortunately, this one just didn't live up to the hype for me.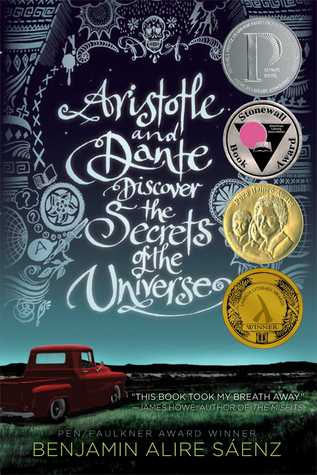 Peter Pan - J. M. Barrie
Finished July 06, 2016 | Pages: 206 | Rating: 2.5/5
I really enjoyed this, it's definitely a different experience compared to the Disney film.
The Faceless Ones (Skulduggery Pleasant #3) - Derek Landy
Finished July 12, 2016 | Pages: 396 | Rating: 4.75/5
Everything is amazing while also being horrible at the same time.
Amazing X-Men, Vol. 1: The Quest for Nightcrawler (Amazing X-Men #1) - Jason Aaron


Finished July 15, 2016 | Pages: 136 | Rating: 5/5
I loved this – this volume was soo much fun, this was my first xmen comic so I've got off to a good start with this team!
A Clash of Kings (A Song of Ice and Fire #2) - George R.R. Martin
Finished July 17, 2016 | Pages: 873 | Rating: 4/5
Well, after trying to read this last year and failing I'm proud to say that I've finally finished this book. It was a bit slower than the first book and not much really happened until we were roughly 80% of the way in but I can't wait to start the next book soon.
Silver Surfer, Vol. 3: Last Days (Silver Surfer Marvel Now! #3) - Dan Slott
Finished July 18, 2016 | Pages: 120 | Rating: 3/5
This was pretty meh compared to the first two volumes but I'm definitely still excited to read volume 4.
Everything Leads to You - Nina LaCour
Finished July 22, 2016 | Pages: 336 | Rating: 4/5
It's like nothing happened in this novel but also everything happened. I doubt this will have a long lasting impact on me but I certainly enjoyed it and would definitely recommend it!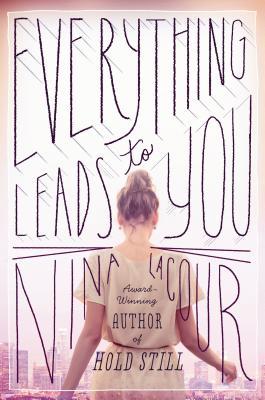 The Silver Door (The Three Doors Trilogy #2) - Emily Rodda
Finished July 23, 2016 | Pages: 288 | Rating: 4/5
Not much happened in this novel but I loved it none the less. I won't lie Sholto is definitely my favourite of the three brothers!
Harry Potter and the Philosopher's Stone (Harry Potter #1) - J.K. Rowling
Finished July 24, 2016 | Pages: 352 | Rating: 4/5
I never realised, until now just how much I loved and appreciated Hagrid.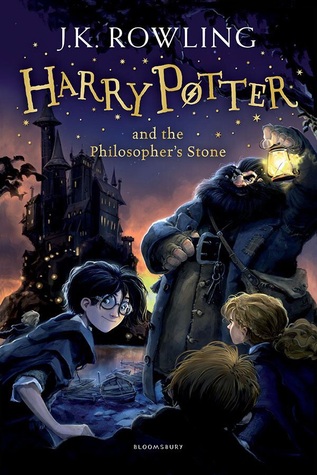 Harry Potter and the Chamber of Secrets (Harry Potter #2) - J.K. Rowling
Finished July 29, 2016 | Pages: 384 | Rating: 5/5
This has always been one of my least favourite books of the series but this time round I absolutely loved it!
Decelrate Blue - Adam Rapp
Finished July 30, 2016 | Pages: 208 | Rating: 4/5
I was surprised by how much I enjoyed this. If you're a fan of The Giver or Fahrenheit 451 you should definitely check this out.
I'll post a review closer to the release date.
BOOK HAUL: May – July
I don't buy books very often but with the release of The Cursed Child I felt very in the mood and bought the last 2 books in the series the same day I bought The Curse Child (I managed to snag the last copy at my local K-Mart).
Back in May the Bookdepository had a massive sale and I managed to get HP & The Philosopher's Stone the Illustrated Edition really cheaply and wil probably be picking it up later in the year – maybe for #HaryXmasToYou.
This month, along with buying The Cursed Child and the last two books I also bought The Bear, The Cursed Child and The Beast Within.
I've been meaning to pick up these books for a while so when I saw them all at a cheap book store I couldn't pass up the opportunity!