Cassandra Clare's book set after TID & TMI
The Bane Chronicles
Tales from the Shadowhunter Academy
The Dark Artifices
The Last Hours
Magnus Bane Trilogy
Wicked Powers Trilogy
I've read TMI and TID, I don't like her characters or her writing style so I don't think I'll ever be picking up another one of her books.
2. A Court of Thorns and Roses Trilogy
The first book is loosely based round Beauty and The Beast; one of my favourite films of all time.Unfortunately, I have heard some REALLY bad things about the first book and I just don't want to spend the time on a book or series I really don't think I'll enjoy, especially hen there are soo many other books I do want to read.
3. Look Who's Back
This is a comedy about Hitler somehow coming back to life. It sounds ridiculous and I honestly don't understand how it even got published.
4. Holding Up the Universe
I remember reading the blurb back before they changed it and let me tell you that blurb convinced me that I would never read anything by this author.
5. The Kill Order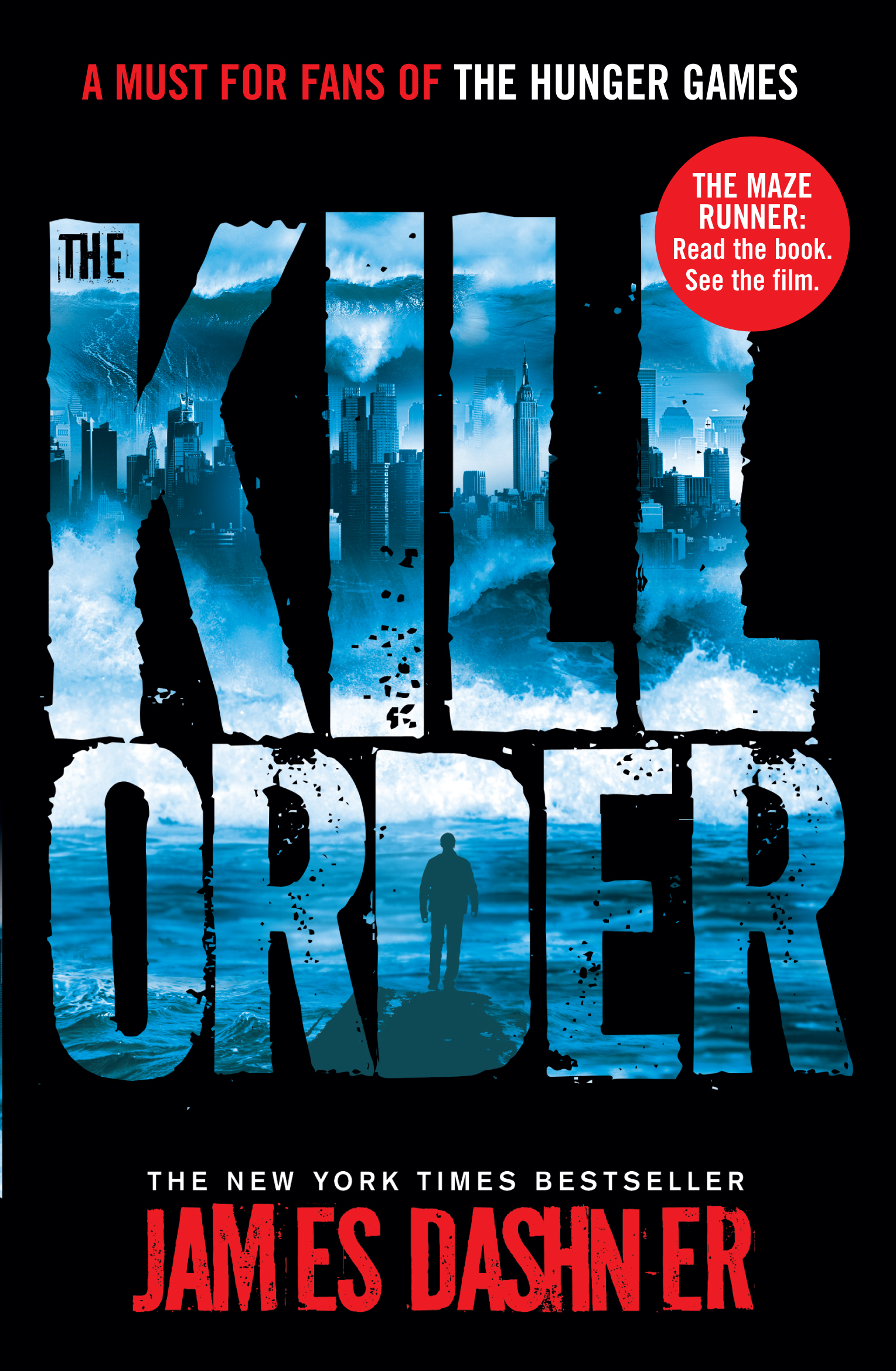 I've read the first two books in the Maze Runner series but I don't think I can be bothered to ever read the prequel novel.