Mid Year Freak Out Tag
It's not exactly the middle of the year but July's pretty close.
01 Best Book Read in 2016 – so far
A tie between The Raven King and The Final Empire
02 Best Sequel I've Read in 2016 – so far
Comic Sequels:
Nova Volume 2
Silver Surfer Volume 2
Book Sequel:
Playing With Fire (Skulduggery Pleasant #2)
03 New Release I Haven't Read Yet But Want To
I really want to read Magnus Chase and The Sword of Summer and it's sequel.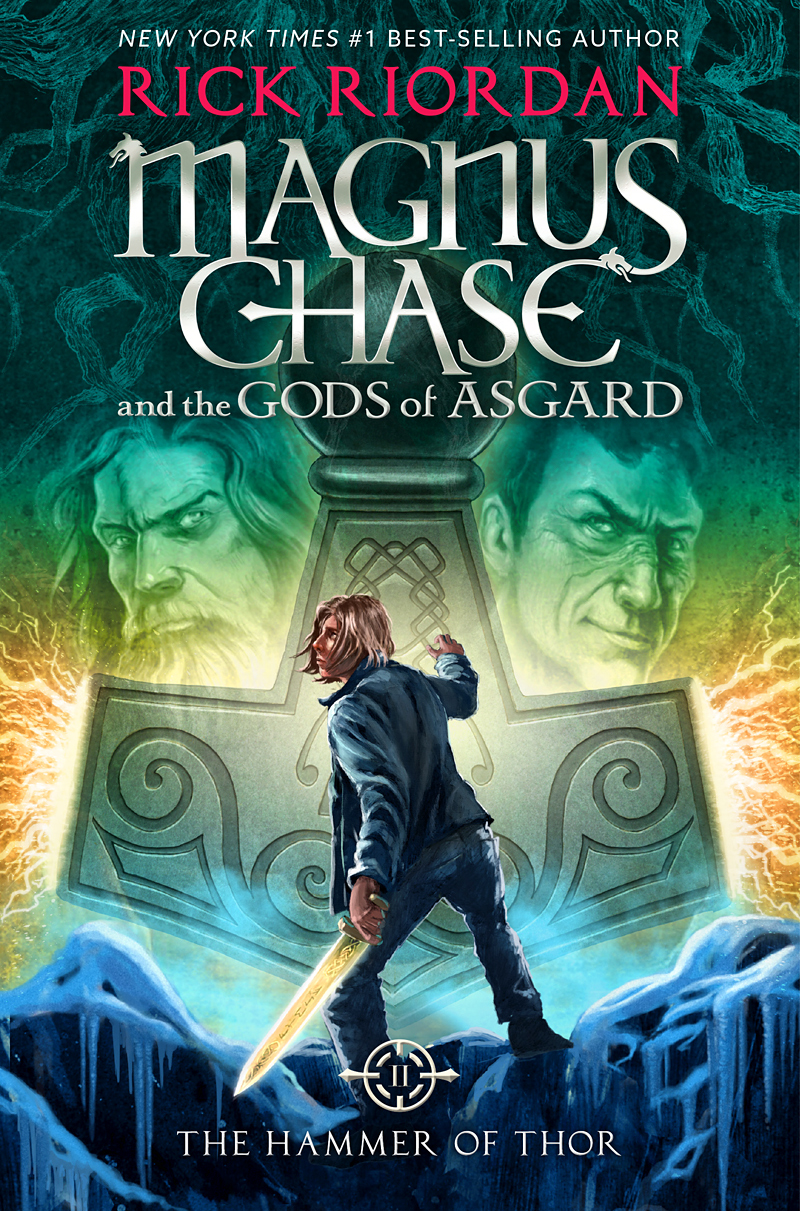 04 Most Anticipated Release (s) For the Second Half of the Year
Heartless by Marissa Meyer – I loved The Lunar Chronicles and Alice in Wonderland is one of my favourite stories so hopefully I'll enjoy this!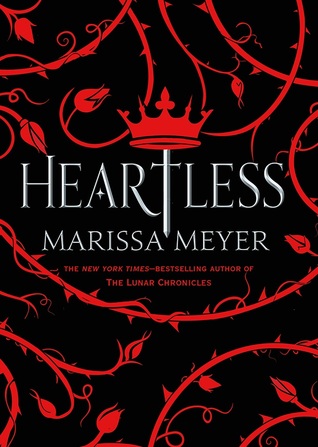 05 Biggest Disappointment of the Year
The Sidekicks by Will Kostakis. I really wanted to love this book but unfortunately it fell flat for me – a three star read.
06 Biggest Surprise
I had hoped that I would enjoy this  because there of the hype surrounding it but had lways stayed away from it because of it's intimidating size. Let's just say I read it in a few days and was on the edge of my seat the whole time!
07 Favourite New Author
Brandon Sanderson – without a doubt. I can't wait to read more of his books!
08 Newest Fictional Crush
I don't really ever develop crushes on characters but if I were in these worlds I know I would want to be friends with Noah Czerny (The Raven Cycle) and Ham (Mistborn).
09 Newest Favourite Character 
I really like Sazed from The Final Empire, he's just a really great guy.
10 Book That Made Me Cry
The Raven King
All of the tears, I have never cried so much while reading a book. Shit got real.
11 Book (s) That Made Me Happy
Simon vs The Homo Sapiens Agenda
Their Fractured Light
Skulduggery Pleasant
Captain Marvel Volumes 1-3
Blue Lily, Lily Blue & The Raven King
Nova Volumes 1-6
Macbeth
The Hidden Oracle
Young Avengers Volume 1
12. Favourite Book-to-Movie Adaptation I've Seen So Far
Shadowhunters. No competition, I didn't like the books AT ALL and the show has changed a fair bit of the plot. I am a happy chappy.
13. Favourite Review I've Written This Year
I really enjoyed writing my reviews for The Raven King, Young Avengers Volume 1 and The Final Empire. I'm getting into the swing of writing reviews for books I've enjoyed.
14. The Most Beautiful Book I Bought This Year (0r received)
I don't buy a lot of books so I'd have to say probably The Raven King.
It just looks amazing guys.
15. What Books Do I "Need" to Read This Year
Magnus Chase and the Sword of Summer – Rick Riordan
The Well of Ascension – Brandon Sanderson
Heartless – Marissa Meyer