BookTube-A-Thon July 18-24
01 Read a book with yellow on the cover.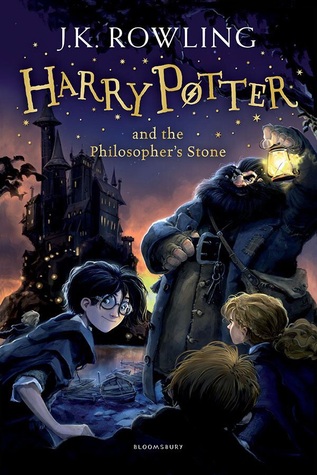 Technically there's yellow on the cover…
02 Read a book only after sunset.


I've never read a book by Nina Lacour but I've heard all good things about her novels. The thing about this challenge is, honestly I'll be asleep by the time the sun sets so I'll start it around 10 pm at night.
03 Read a book you discovered through booktube.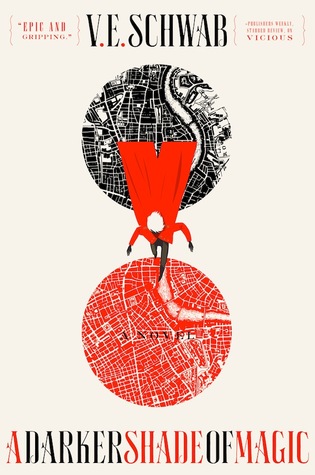 A long with Nina Lacour's books I have also heard amazing things about V E Shwab's so hopefully I can get to this.
04 Read a book by one of your favourite authors.


I re-read the first book in this trilogy last month and these books aren't massive so hopefully I can get to this!
05 Read a book that is older than you.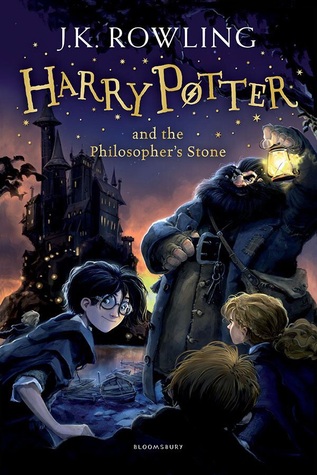 I'm not really in the mood to read a classic and honestly at the moment I don't really have the time to read one so I'm just going to use this book for 2 challenges.
6/ Read and watch a book-to-movie adaptation.
If I'm honest I probably won't have time to watch a movie so I don't have a book for this challenge but I guess only time will tell.
7/ Read seven books.
Other than the 4 books I've mentioned I'll be trying to read Silver Surfer Volume 3 and The Third Door if I can get to them. I know that's only 6 books but I have a very busy week during this readathon.