Original Tag: https://www.youtube.com/watch?v=HXySthAdcBo
01 Initial Attraction: A book that you bought because of the cover
A Thousand Pieces of You – I have read this and unfortunately I didn't like it.
02 First Impressions: A book that you got because of the summary
The Raven Boys – this is an amazing book.
03 Sweet Talk: A book with great writing
The Raven Cycle – This is just a really good series guys, read it and you will understand.
04 First Date: A first book of a series which made you want to pursue the rest of the series
They should just call this the Raven Cycle Tag. After I finished The Raven Boys I knew I'd be finishing the rest of the series soon.
05 Late night phone calls: A book that kept you up all night long
Simon vs The Homosapiens Agenda – I read this book twice in two days and stayed up into the early morning each time.
06 Always on my mind: A book that you could not stop thinking about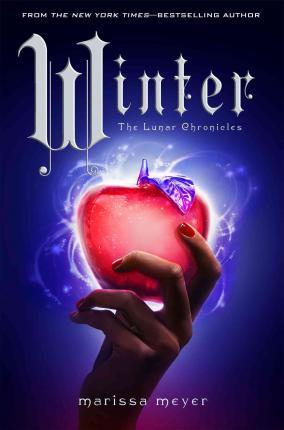 Winter – I am constantly thinking about this book; it was an amazing finale!
07 Getting Physical: A book in which you love the way it feels
All the Truth That's in Me – this feels great and is a great book, I would definitely recommend it.
08 Meeting the Parents: A book in which you would recommend to your friends and family
All the books in Q09 and Skulduggery Pleasant and Gone Girl.
09 Thinking about the future: A book or series that you know you'll re-read many times in the future
The Raven Cycle, The Lunar Chronicles and The Three Doors trilogy. These are some of my favourite series excluding Harry Potter which I thought would be too obvious.