Challenges:
01 TBR Over a Year
02 A Sequel
03 The First Book In a Series
04 A Book Out of My Comfort Zone
05 A Book From My Most Recent Book Haul
Goal:
My goal was to read Front Lines, Obsidian, Onyx and The Golden Door.
I first read Obsidian then The golden Door and then Onyx. Unfortunately I didn't manage to read Front Lines but I intend to start it next month.
Obsidian & Onyx – Jennifer L. Armentrout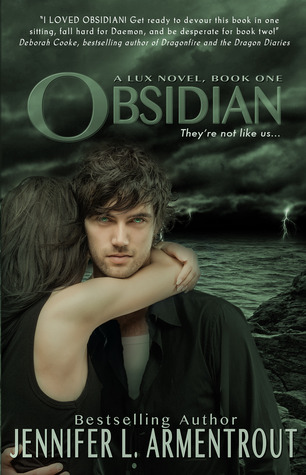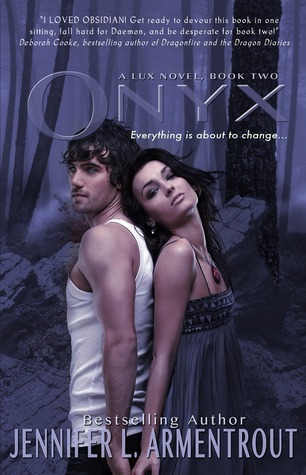 Obsidian Rating: 4/5
Onyx Rating: 4/5
I first read this and he second book last year and I plan on finishing the series this year so I thought I'd reread the first two books. I enjoyed these books, they're VERY cheesy and almost like contemporary novels because of the extreme levels of cheese. Aliens and almost suffocatingly cheesy romance, two good reads for a readathon.
The Golden Door – Emily Rodda
Rating: 5/5
This was also a reread. I first read this in 2011 so I guess you could say it's been a while. Honestly I loved this and I can't recommend it enough. A quick, fun middle grade novel.